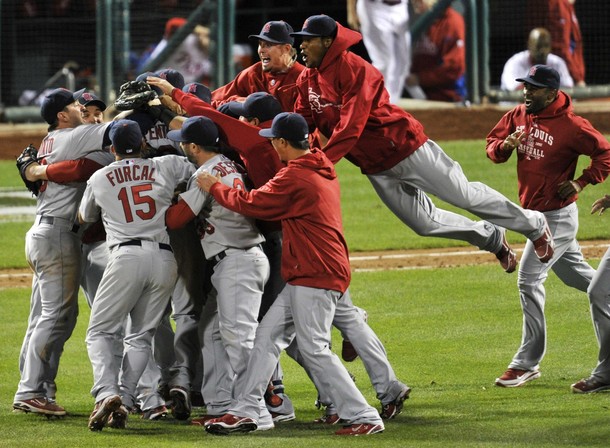 It's funny how much things have changed around here now. If you were to tell me prior to the 2007 season that the Phillies were going to win five straight division tiltles, appear in two straight World Series and actually win a World Series, I would most likely ask you if you were 'HIGH".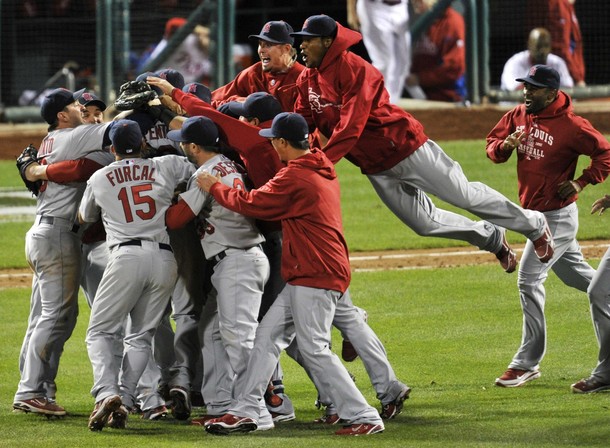 Come on bro, I would have to ask. It is the Phillies we are talking about here. Fast forward five years later and here we are. Growing up, I only dreamed this would happen with this team but with success comes expectations.
This year was different, this was our season, our time, we are the "Power houses" now. Yankees and Red Sox you can take a backseat to us for once and just enjoy the view "Fellas". Then in spring training news came out about Utley's knee condition. Not going to lie here, I have a little bit of a "Man Crush" on Chase. Just come out with it, you know you do too.
I was not to worried though, with this pitching staff, I thought they could have put Dickie Thon out there at second base. It seemed right from the start that this team was destined for greatness. Even with other injuries to Blanton, Lidge, Contreras and Polly. Anyone they plugged in just worked for them, all because of that pitching.
The offense was at times up and down this season. The aquisition of Hunter "Let's Go Eat" Pence seemed to be the missing piece by stabilizing the lineup. Man, I was fired up for the playoffs. There was no way that they would not hit again in playoffs. Not two years in a row. WRONG. I mean DAMN! Where the hell did the plate discipline go?
I know this team was always more of a free swinging team anyway but they always had better a bats in the previous playoffs. They seemed to me that they were actually pressing at the plate anytime there was a runner in scoring position. This was a team full of players that had the "bright lights" on them before. That is what pissed me off more than anything.
Most people like to make Ryan Howard the 'whipping boy" for their struggles. I understand he struggled but did anyone else step up other than Doc and Cole? Nope. I guess it was kind of fitting the way the season ended, with Howard's achilles and our "Dream" season blowup actually at the same time. Only in Philly it would end that way. After that last out I just stared at the screen for at least an hour with a blank stare. Even my 2 year old daughter could not snap me out of it. I just flat-out ignored her too. What! I was depressed. I had to take a break from sports for about a week after that.
I have finally come to terms with their loss. Although I still cannot bring myself to watch the World Series. Just can not do it. Should be a interesting off-season though.
The slogan for the off-season should be "In Amaro We Trust". I believe that there is still a window for this team. Hopefully Amaro can work his magic once again. Finally I like to add that I try to run over a squirrel at least once a day now. Also someone please hold down Tony LaRussa and cut his god damn hair. Yo bro, its 2011. Time to get rid of that mullet. Seriously.