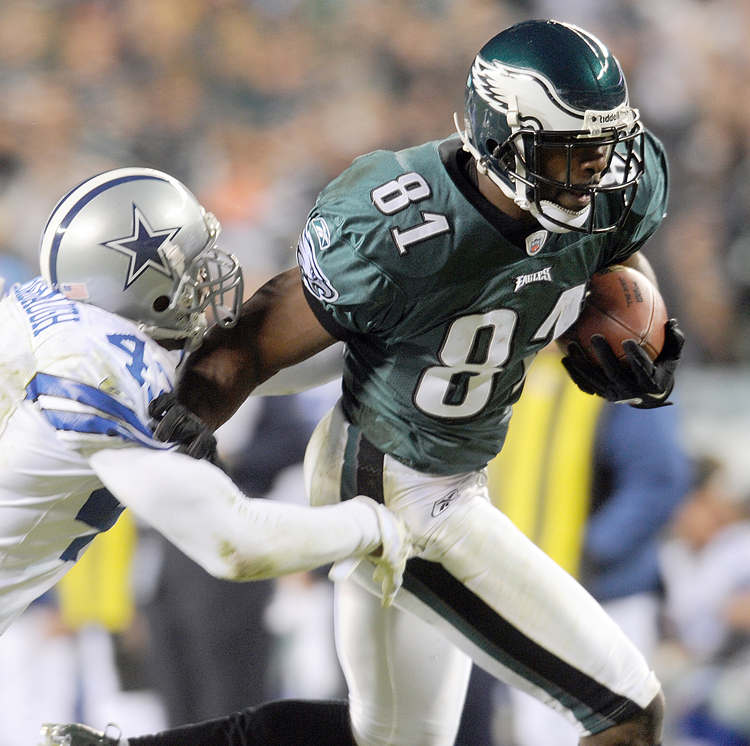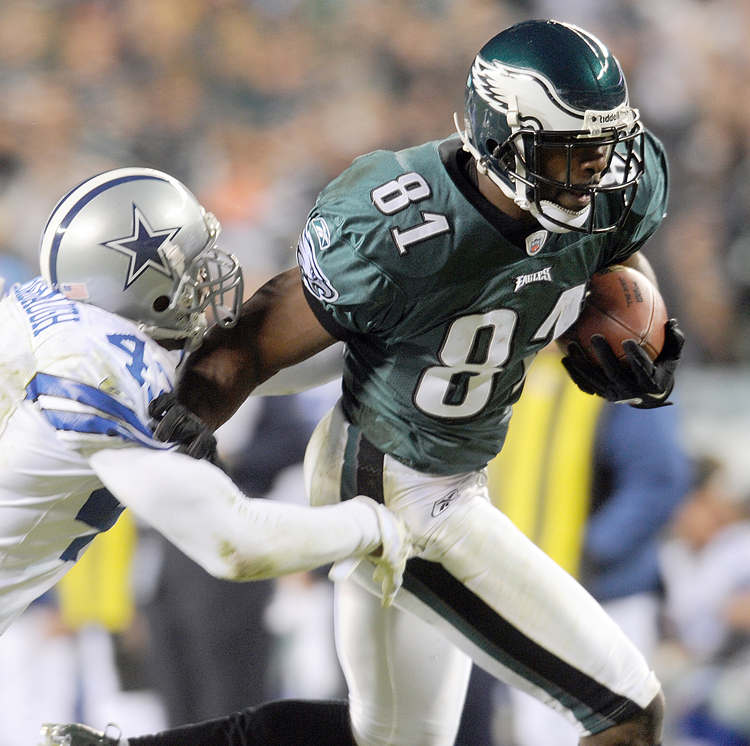 I understand the emotions which Jason Avant was expressing on Sunday night after the Eagles beat the Cowboys, but there was no reason for him to attack the fans for criticizing them as they got out to a 1-4 record. This was team was underachieving and giving games away. Even Avant was critical of himself and his teammates.
I remember him saying after the some of the games that they played poorly. Fans of the Eagles are still fans of the Eagles if they're criticizing them.
Here's part of the comments he made after the game.
"We look at home games like road games" Avant said after the game on Sunday. "We realize it's going to be just these guys in the locker room, that's the way we take it. We don't want people jumping on our bandwagon now. We want people to go out and still talk bad about us."
Eagles fans weren't doing anything wrong for calling it like it was. One of the things that I love about Eagles fans is that they tell the truth. The Birds were stinking up the joint and they knew they were. There's no way a team as talented as the Eagles should have a 1-4 record. I think an underachieving should be booed more than a team that doesn't have the talent.
They had a ten point lead over the Falcons in the second half and they lost that game. They were embarrassed by the Giants and couldn't score on four plays from a yard out of the end zone. How do you blow a 20-3 halftime lead at home and lose to the 49ers? He knows he can't justify his fumbles against the Bills.
Nobody likes criticism even when it's true, but he should play ball and refrain from accusing the fans.