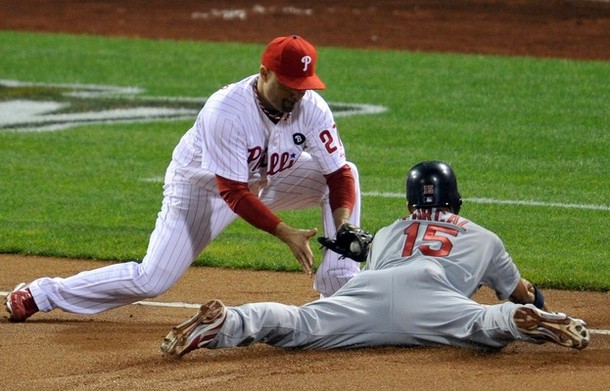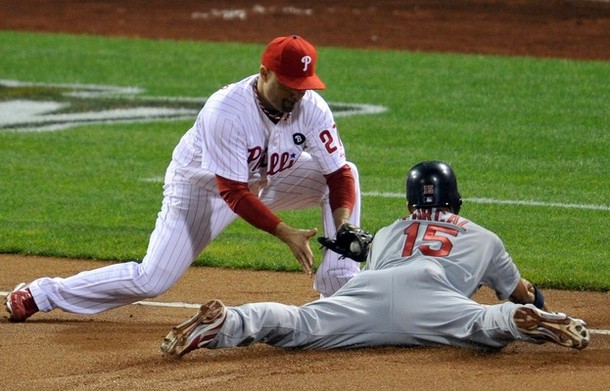 Phillies third baseman Placido Polanco won the National League Gold Glove for third base. This is the third time he has won a Gold Glove and he became the second player to win Gold Gloves at two positions. The first guy to do it was Darrin Erstad of the Angels, who won Gold Gloves as an outfielder and first baseman.
Polanco also won two Gold Gloves at the second baseman position when he played for the Detroit Tigers.
Of course the award comes along when everybody's mind is on the Polanco's health and how badly he finished the season and playoffs. One of the big keys to the Phillies season in 2012 will be Polanco's health. If he can come back and play the way he's capable, it will make the Phils a much better ballclub.