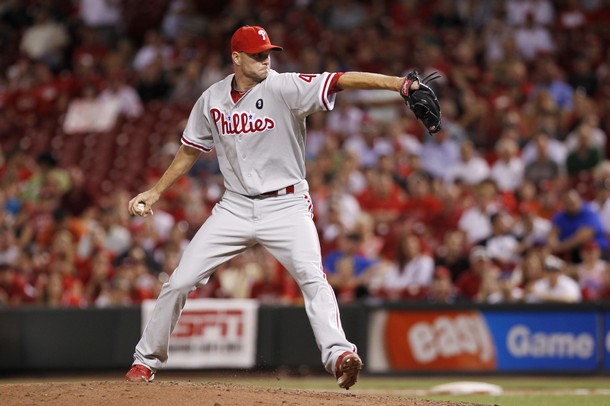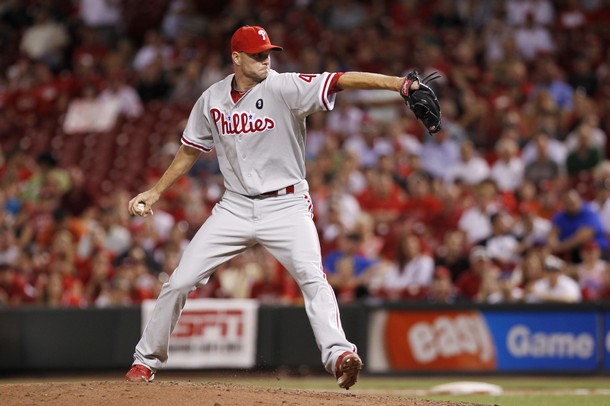 What is the truth of why Ryan Madson didn't sign with the Phillies earlier in the off season?  According to Jon Heyman of CBSSports.com,  Madson's agent Scott Boras wants everybody to know that he and his client were ready to sign the four-year $44-million deal which was offered to him.
The big-money agent says he and Madson let the Phillies know that.
"He told the Phillies he would accept it, and the Phillies decided not to execute it," Boras said by phone.
ESPN's Jerry Crasnick also wrote about how Boras is making a point to let it be known that the Phils killed the deal, but he and Madson were ready to sign.
"It's very simple," Boras said. "We never rejected any offer from Philadelphia at four years and $44 million. We advised Philadelphia that we would agree to such a proposal. And Philadelphia decided upon hearing that to go in a different direction."
The Phillies have denied that they refused to execute the deal, but won't get into the details of what went wrong.
Personally I believe Boras anticipated there being more out on there in the free agent market for Madson.