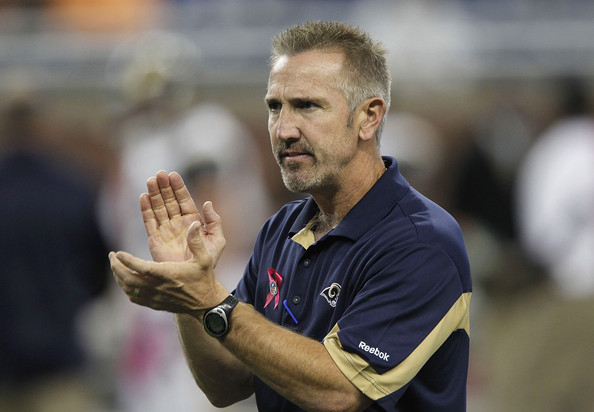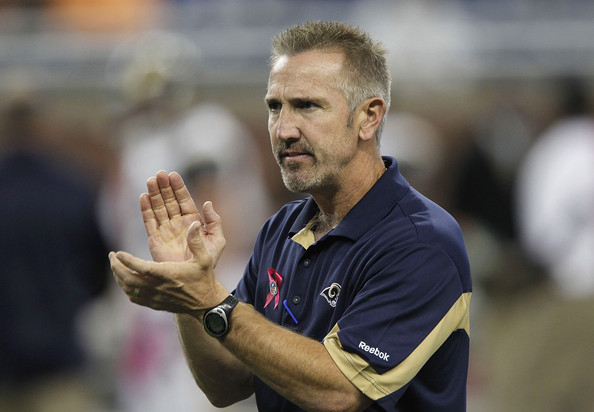 There's no question that the Eagles are on the back burner if they're pursuing former St. Louis Rams head coach Steve Spagnuolo as a defensive coordinator candidate.  Spagnuolo will interview with Sean Payton and New Orleans Saints today for their open defensive coordinator's position.  This past year's Saints defensive coordinator Gregg Williams has left the organization to work for his close friend, Jeff Fisher, who just replaced Spags as head coach of the St. Louis Rams.
ESPN's Adam Schefter reported that Spagnuolo interviewed for the Indianapolis Colts' head coaching job on Monday.  He sat down with the brain trust of the Colts, but isn't considered a top candidate for that job.  After all he was recently fired from his one head coaching position with the St. Louis Rams, so it would be a shock for them to make him the Colts head coach right now.
The astounding thing about the Colts interview was that Jim Caldwell sat in for the session, then was fired later in the day.
The coaching carousel is turning round and round.