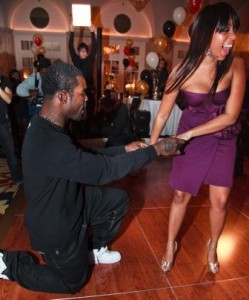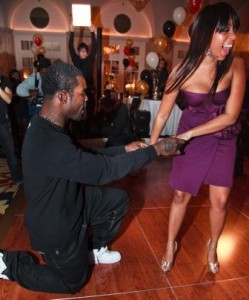 The next football season will be a huge one for Eagles quarterback Michael Vick.  The Birds will go to training camp in July, which will be a month after Vick will make another huge move and I'm talking about getting married.
Vick will marry his long-time fiancee Kijafa Frank on June 20, 2012 in Miami.
Vick and Frank have been together for three years.  Of course Frank was there waiting for Vick when he was released from prison and has been by his side as he has put his NFL career back together.