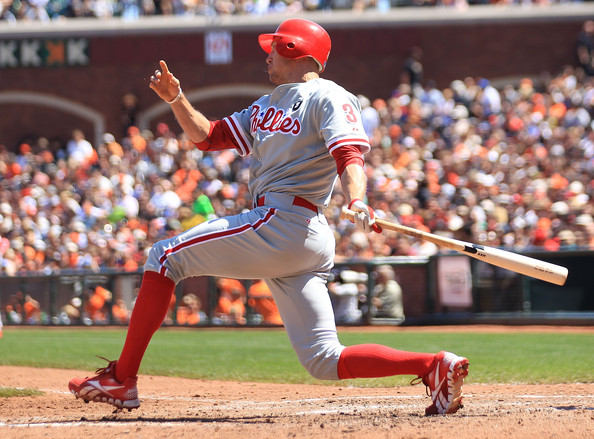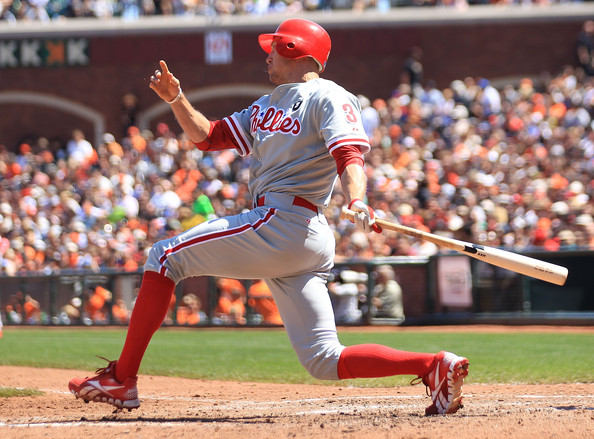 Charlie Manuel, Hunter Pence, Ruben Amaro Jr. and Claude Giroux, were at the 2012 Philadelphia Sportswriter Banquet last night at the Crown Plaza in Cherry Hill, New Jersey.
Manuel said he was pleased with the way Ryan Howard recovery is going and expects him to be ready within a month of the start of the season.  He said he expects a big year out of Ryan with his numbers being in the 4o homer, 120 RBI range.
He also said he was pleased with the way Chase Utley has recovered from him knee surgery.  He's hopeful Utley will stay healthy the entire year and regain his power.
As for the hitting, Charlie is thrilled to have Jim Thome around for his pinch-hitting, but also for how his positive hitting mindset will help the other hitters on the ballclub.
Charlie said he expects a great year from Cole Hamels who is in a contract year.
Girous is excited about getting the second half of the season started tonight.  He believes the Flyers will continue to improve because they're so young and he doesn't think they have a goallie controversy.  He feels they have two number one goallies.