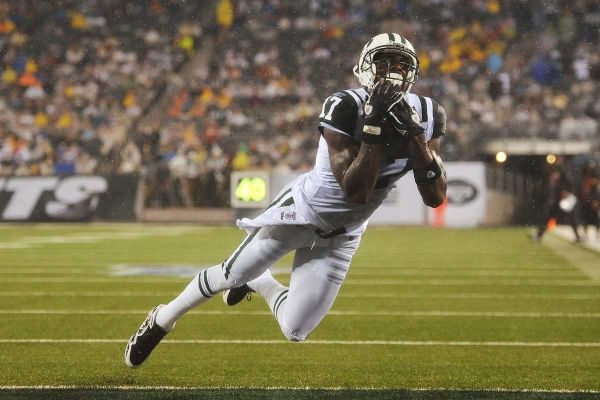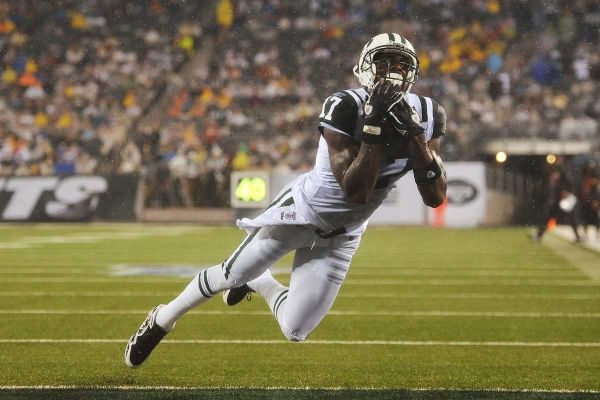 Last year after the lockout ended in the NFL, the Eagles almost signed Plaxico Burress.  It looks like they're going to get another chance and I think it's a good idea.  Burress was on 97.5 The Fanatic today and he talked about the interest the Birds showed in him a year ago before he signed with the Jets.  could be a solution to some of the problems the Birds have had in the red zone.
During the appearance on the radio Burress made it clear he wants to be an Eagle.  He said, "nothing else would make me happier"  than signing with and playing with the Eagles in the upcoming season.
I anticipate the Birds signing the big guy.  If they do, it's a good sign for DeSean Jackson.  I don't think they would sign Burress if their plan was to sign some of the big physical receivers who might become free agents.