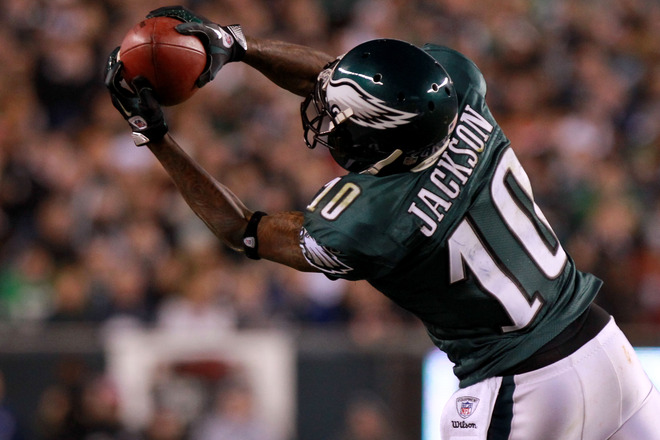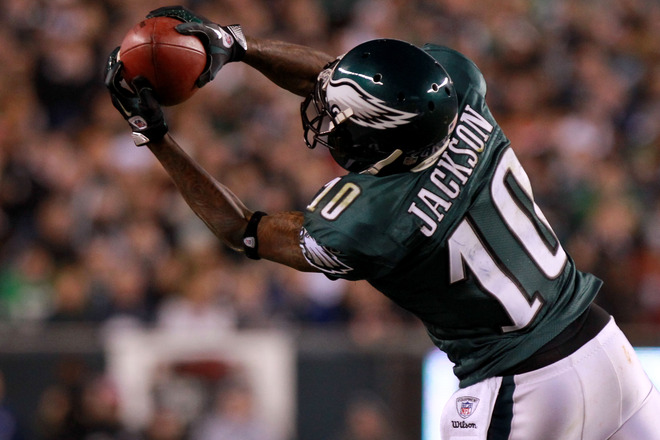 Philadelphia Eagles speedy wide receiver DeSean Jackson released a statement yesterday in response to the franchise tag being placed on him by the Eagles.
"I am honored that the Eagles organization perceives me as a franchise player," Jackson said in the released statement. "I look forward to getting a long-term deal done soon and being an Eagle for many years to come."
It sounds like Jackson will sign the statement.  They could still reach a long-term deal which would help the team with regard to the salary cap and give Jackson more security.
The Birds could also trade Jackson to another team, but I think he's more valuable to Andy Reid and the Eagles than he would be to any other team.