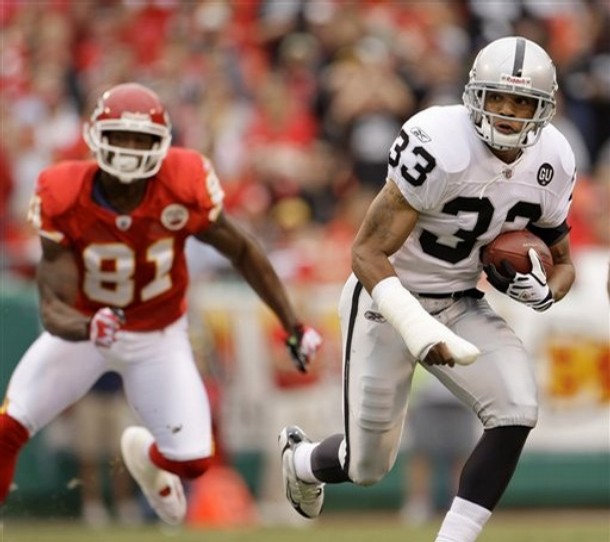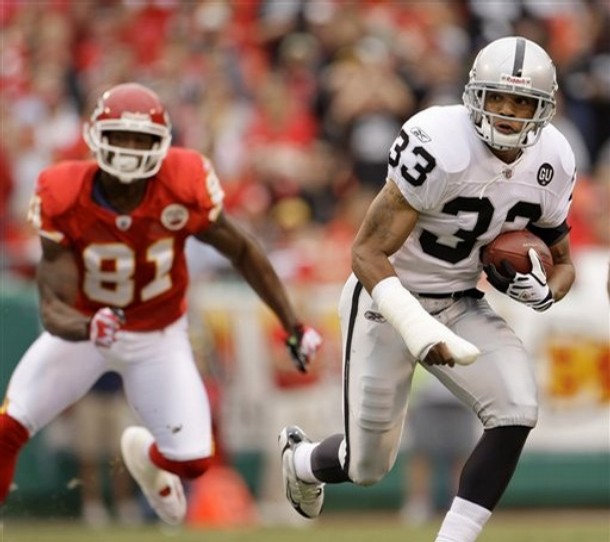 I will be honest as I always am with my articles. I don't like the Philadelphia Eagles. It's purely a personal thing as I have dedicated thousands and thousands of my personal income to help save unwanted or abused animals. When it comes to that, I just look forward and control on what I can control, I do not begrudge anyone for not protesting the quarterback as I have.
We have free will which enables me to protest. It also gives others the right to not judge a franchise by it. I have a dear friend named Greg and we are at total opposite ends of the spectrum on this but it doesn't get in the way of what's important. He has always been one of the most reliable people to attend every one of my fund raisers so that I show I judge people. So when it comes to what I feel they need to do to get to the next level it is easy for me to be objective.
Quite frankly unlike everyone else in this city I do not bleed green. So I have took a long look at this team, and also what's coming available in 2012 and I will give the "in a perfect world scenario as most unrealistic Eagles fan do but then also get into some serious research and see what realistic options are out there. This will not factor in any potential draft picks that may affect the teams need.
Safety
Best Available :  LaRon Landry ( Was ) – extremely athletic and isn't afraid to lay the wood to ball carriers. He is in the top 5 of his position. I do not think the Skins can afford to let him get away
What the Eagles should do : Sign Tyvon Branch ( Oak)  This signing would still be somewhat based on potential. But I like this kid. He fills in support at the line of scrimmage. Not quick enough to be effective in man coverage but wont hurt you in zone.
Other options:  Chris Harris ( Det )  Brandon Meriweather ( Chi )
Cornerback
Best Available ;  Brent Grimes ( ATL ) Great in man coverage. Can't see the Falcons letting him go.
What the Eagles should do : Find a young corner in the draft. Others available names like Carlos Rogers, Cortland Finnegan, Marcus Trufant don't excite me or really improve what they have.
Linebackers:
Best Available ( Mario Williams )  You would have to break the bank to get Williams away from Houston. Throw in he is coming off a season ending injury after just four games some would say  the price tag is far too much for the risk. Me, I would take him in a heartbeat.
What the Eagles should do:
Dan Connor ( Car ) Bring home the local boy. Dan actually grew up 5 minutes from me. Each year he has been nagged by injuries and he has been bouncing from starter to back up in a talent rich Panther Linebacking core. The Panthers have committed money at other positions keeping some of their key people after last years season. He comes cheap and would be an immediate upgrade.
Other options:
Stephen Tulloch ( Det ) The Eagles actually thought about bringing him in last year. It may be difficult to get him away from Detroit. The Lions are weak at LB but also recognize the need for quality unlike your hometown squad.
E. J Henderson ( Minn )  In my opinion very underrated. Getting up there just a bit in years but would walk in and be the best the Eagles had minute one
Defensive Line
Best Available ; Robert Mathis ( Ind ) Here is a guy who I think the Birds can actually go after and get. Mathis is not a happy camper in Indy. He has been asking for a long term commitment from the and has not received the warm welcoming response he thought he would get. He can cause nightmares for opposing Quarterbacks
Other Options:
Calais Campbell ( Arz ) DE  Again based more on potential but this guy has a non stop motor. I like this guy a lot he is a very productive player.
Also : John Abraham, Antonio Garay, Cliff Avril
Wide receiver:  If you lose DeSean Jackson, there is another Jackson that is a no brainer, Vincent Jackson  Often injured but this guy is huge and makes big plays. A true #1 and wants to be paid like it.
Other Options:
DeSean Jackson, Dwayne Bowe, Reggie Wayne, Steve Johnson, Wes Welker, Marques Colston, Brandon Lloyd.   Talent rich year at WR.
Running back:
Best Available:
Ray Rice
Matt Forte
What the Eagles should do:
The Eagles have a franchise back; But there is a guy available that I absolutely love and would give them what they sorely lack in that in between the tackle short yardage runner to get you that tough two yards. They should over pay for Mike Tolbert from San Diego. A powerful do everything running back. Would complete an unbelievable 1-2 punch for Philadelphia for the next 3 years.
Other options: Peyton Hillis, Marshawn Lynch,  Cedric Benson, Ben-Jarvus-Green-Ellis