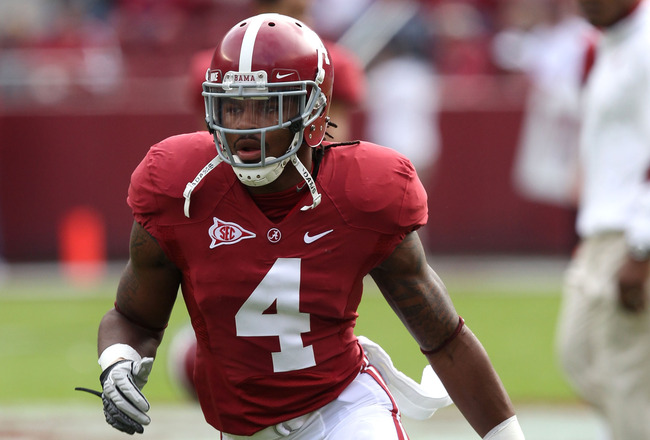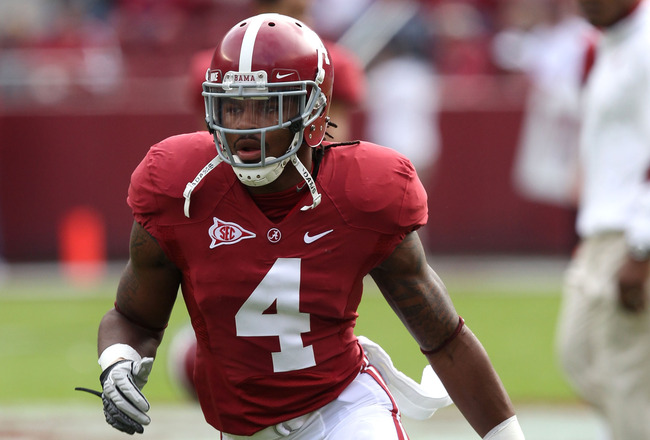 The Eagles insist that they are going to draft the best player on their board.  You've read and heard from Eagles GM Howie Roseman that they're going to ignore their needs and get the best guy available.
Remember that this is a copy cat league and right now the Birds are copying the Giants.  Think back to Giants GM Jerry Reese and how they drafted defensive end Jason Pierre-Paul despite having two Pro Bowl defensive ends, Osi Umenyiora and Justin Tuck, already on their roster.
The Birds have two Pro Bowl defensive ends, Jason  Babin and Trent Cole, but with the new motto in mind, it doesn't rule out them selecting North Carolina defensive end Quintin Coples or Illinois defensive end Whitney Mercilus.  Remember that this is the "Get The Best Player On The Board Draft".
In another interesting situation, the last two drafts have seen the Eagles select safeties in the second round each year, Nate Allen in 2010 and Jaiquawn Jarrett in 2011.  Neither has stepped up and proven themselves to be legitimate stars.  Allen has showed some promise but a knee injury has slowed him, so that the jury is still out.
Jarrett hasn't even proven that he can play in this league as of yet, so the Birds can't have any confidence in him.
So with this scenario at safety, what do the Birds do if the best safety in the draft, Alabama's Mark Barron is still on the board
when they make their first pick on Thursday night.
Barron is by far the best safety in the draft. He's got it all, great size, tremendous speed and a sure tackler. The guy is a big time playmaker, who would be the replacement for recently-retired Eagles great Brian Dawkins.  Barron was a defensive leader of this year's National Championship team Crimson Tide squad and he could help the Birds have a big year.
The Eagles could also wind up picking a cornerback in the first round, despite being expected to start the season with Nmandi Asomugha and Dominique Rodgers-Cromarite as the starter after they trade Pro Bowler Asante Samuel.
Taking the best player on the board means the Birds could draft  South Carolina cornerback Stephon Gilmore with their first pick.  Some think he's the best cornerback in the draft and he could play the nickel back position in the slot with Asomugha and Rodgers-Cromartie outside.  The fact that he could do a great job covering the slot, gives Gilmore being the Birds first pick a decent chance of becoming a fact.
One guy you could rule out becoming an Eagle is Mississippi defensive end Fletcher Cox.  There was talk earlier in the offseason about the Eagles grabbing Cox with their first pick, but he's flying up draft boards at this moment and may wind being the first defensive player to be selected.