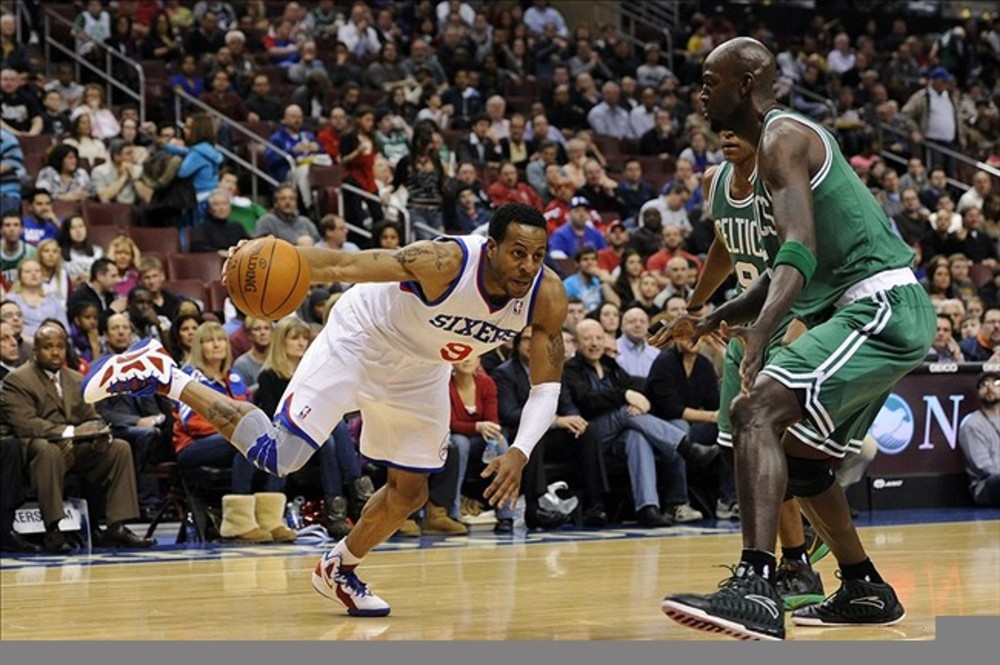 You might be a big 76ers fan, but don't get it twisted, the Sixers aren't as good as the Boston Celtics.  The Sixers don't have one dominant offensive player, while the Celtics have a number of players who can take over a game.
Just like in the Chicago series, the Sixers are going to have to win ugly.  They're going to have times during the games, when they look awful trying to put the ball in the hoop.  If it comes down to simply their shooting versus the Celtics shooting, Boston will win.  Grunt work will be needed by the Sixers to get the victory.
The biggest advantage the Sixers have against the Celtics is their youth.  They've got young, fresh legs.  Philadelphia also has the more athletic team and they could upset the Celtics if they force them to get out and run.  They can't beat the Celtics in a half court game, they could beat them in a full court wide open running game.
They've got to force Celtics veterans Paul Pierce, Ray Allen, and Kevin Garnett into a wide open full court game by pushing the ball every time they get the chance.  I would like to see them utilize Jrue Holiday and Evan Turner together because they can push the basketball.  They must run every chance they get.
The key to doing that will be the 76ers defense.  They must make the Celtics work offensively and not give them easy shots.  Philly must contest every shot, then hit the boards much better than they did against the Bulls.
Good defense and quality rebounding are necessary if you want to run.
On the offensive side, they must execute their offense.  The Sixers need to look for every opportunity to work the ball inside  and take the ball to the hoop.
If they win it, it won't be pretty because the Sixers don't have the dazzling jump shooters and dominating offensive players.  They do have the athletes needed to get out and run.  They must find a way however they can to get the job done and I would encourage them to run.