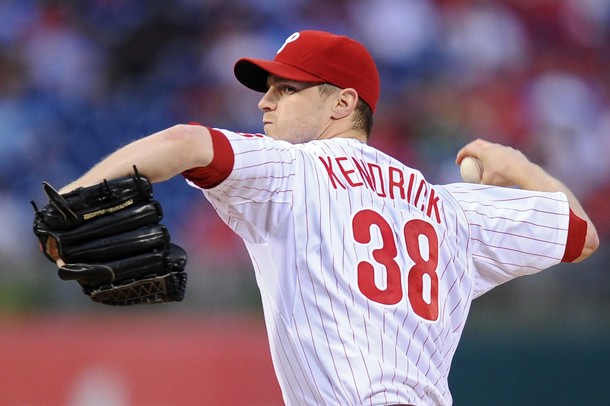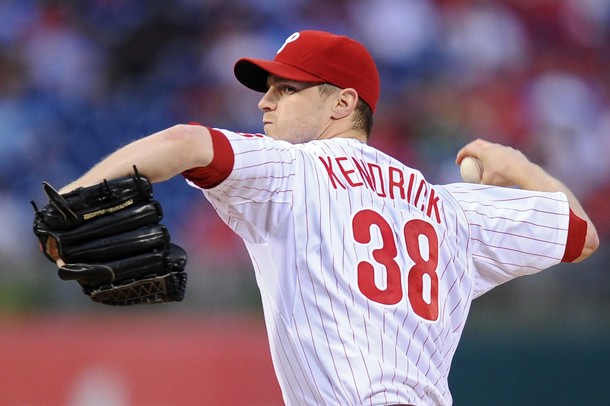 The Phillies lost yet another game on Tuesday night, falling 11-7 to the lowly Minnesota Twins. They now stand at 29-34, 9.5 games out of first place, and have just one win in their last 11 games.
This is a must-win series for the Phillies against one of the worst teams in baseball. They need to take advantage of this bad team, and generate some momentum, and to get off to such a poor start is a disaster.
Kyle Kendrick turned in another poor start, and was shelled for six runs on eight hits in just four innings.
Anytime the Phillies get such a short performance from their starter, they're going to be in trouble. This bullpen can't hold anybody down.
Joe Savery and B.J. Rosenberg took over for Kendrick, and gave up a combined five runs in 2.2 innings. Neither one of these guys should be on a major league roster.
The offense put up a good performance, but they just couldn't keep up with the damage allowed by Kendrick and the bullpen.
Jimmy Rollins had a four-hit game and drove in two runs.
Jim Thome had yet another productive game as the DH, going 2-4 and driving in two runs. The veteran's batting average has shot up to .270 in the last week.
The bottom of the order (Carlos Ruiz, Mike Fontenot, Michael Martinez) went a combined 7-13, and scored five of the team's seven runs.