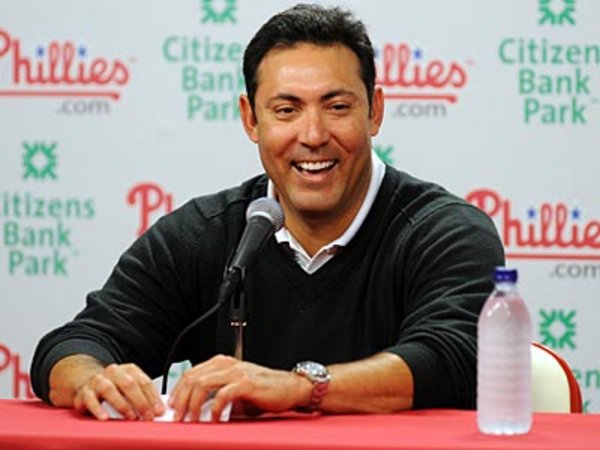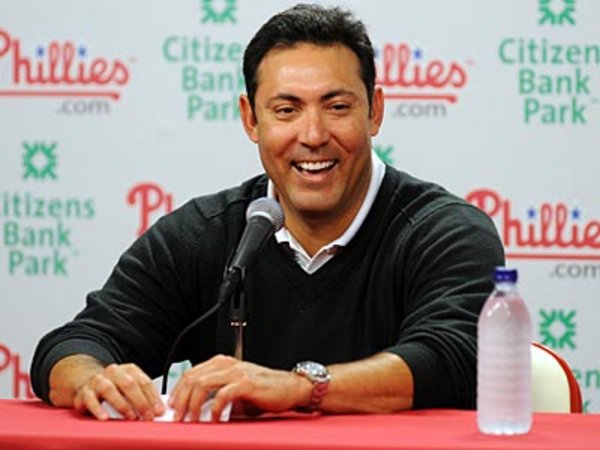 The Phillies inked a deal to pay Zach Green $420,000, slightly higher than the club originally thought they'd be paying for the infielder. Green played shortstop at his California high school and is committed to play at Oregon State.
He was an underclassman All-American in 2011, and was named to the 2012 Rawlings 3rd Team All-Americans. He can play first or third, but is best suited for shortstop. He can send the ball across the infield at 82 miles per hour, which makes him an ideal candidate to play on the left side of the infield.
His arm strength carries over to the plate where he batted .417 with 15 runs batted in. He is a great contact hitter with enough power to muscle the ball out of the infield. Should he continue his development, he can be a great number two hitter in the Phillies' lineup one day.
Alec Rash is the only draft pick that the Phillies are yet to reach terms with and the sooner they do the better. The 6-5 righty has a blazing fastball that topped out at 95 this spring and a sharp breaking ball to go along with it.
He is committed to play college ball at Missouri and was a second Team All-American this past season. Rash inched his way up the rankings as his season edged further and was under a lot of attention as the draft neared. He was the final selection of the 2nd round and the 95th overall pick.
His electric fastball has scouts in awe and he should continue to develop into a great starting pitcher. Through his senior year Rash has two wins with an ERA under .93.
With two power pitches already fooling batters, the Phillies need to sign Rash before every other general manager realizes how much potential the Iowa hurler has.