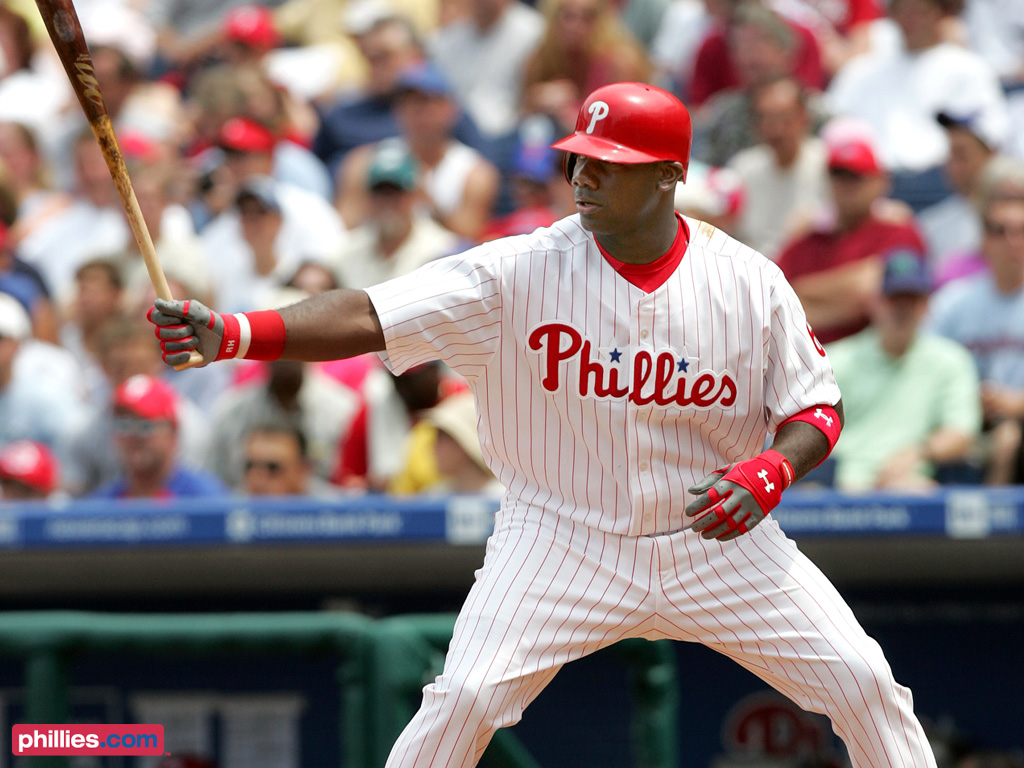 The Phillies had their winning streak snapped on Tuesday night, falling 9-5 to the New York Mets. The loss drops the Phils to 61-68 on the season.
Another rough outing for Vance Worley. He allowed four runs on nine hits in just 4.1 innings of work. I think the bone chip in his elbow is really bothering him, he just hasn't been anything close to the pitcher he was a year ago.
Most of tonight's offensive damage was done by the big bats, Ryan Howard and Chase Utley. Howard hit a grand slam in the first inning, and Utley gave the Phils their second lead of the night with a solo shot in the fifth inning.
Aside from those two big blows, the bats really struggled to generate consistent pressure tonight. Other than the two homers, they managed just three hits in the first nine innings.
The offense also enjoyed all of their early success off of New York starter Chris Young. The Mets' bullpen combined for 4.2 scoreless innings, allowing just two walks through the first nine innings.
Raul Valdes did a nice job relieving Worley in the fourth inning, and pitched 1.2 scoreless innings. The lefty has done a decent job out of the bullpen this year in certain situations. I wouldn't want him pitching the eighth inning, but I have no trouble using him as a fifth or sixth inning guy. He's been successful in that role all year.
Its been so painful to watch Antonio Bastardo this year. When is enough enough Charlie? I don't want to see him in any tight games right now, he should be squarely mop-up duty at this point.
Jonathan Papelbon tore through the Mets in the ninth inning. He's had a little trouble in non-save situations, but made it look like a breeze tonight.
B.J. Rosenberg allowed the go-ahead runs to score in the 10th inning. I would have liked to see Jeremy Horst or Phillipe Aumont get the opportunity to pitch in that situation before Rosenberg.