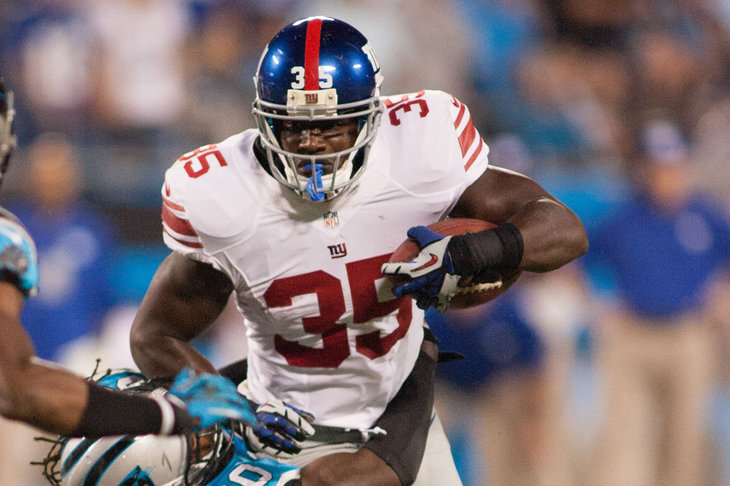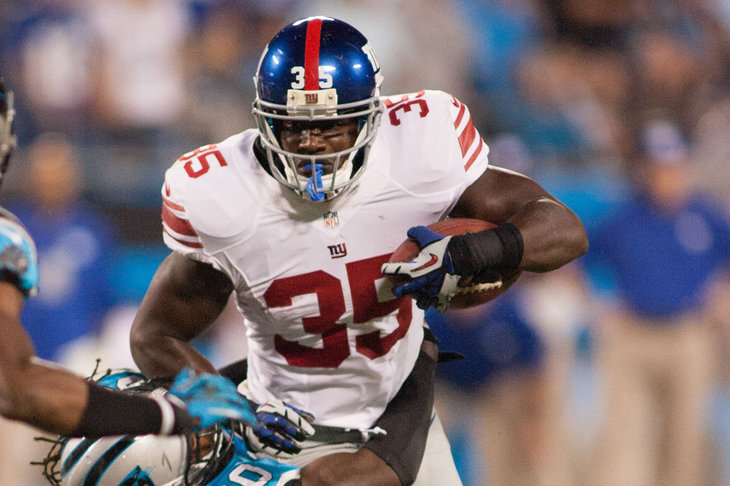 "Eli Manning is an elite NFL quarterback." If you made that statement at a party five years ago, you'd most likely been laughed out of the room and left questioning your football IQ.  Eli now has reached elite quarterback status and has continued to mature and thrive under Tom Coughlin. Historically, it was always Peyton Manning that was the better of the two brothers and at the same time getting all the endorsement deals. Fast forward to the present,  and it has been Eli Manning that is seen just as frequently if not more than Peyton.
The Giants have demonstrated big play ability at the wide receiver position with Hakeem Nicks and Victor Cruz. Tight end Martellus Bennett has emerged as a red zone threat and will have to be minimized for the Birds to be successful Sunday. Nnamdi Asomugha is another area of concern with teams deep at the wide receiver position. Many have bought into the idea that he was used improperly last year, unfortunately he is more and more looking like he has lost his shut down corner capability.
Ahmad Bradshaw's injury last week paved the way for the largely unproven Andre Brown. Brown has taken advantage of his opportunity, averaging 5.6 yards per carry and is currently the Giants' leading rusher. It will be interesting to see what type of distribution is used this week in the run game. At 26, Bradshaw might have his best years behind him. Last year he managed to get in the endzone nine times, however he turned in a career-low 3.9 yards per carry.
My biggest concern about this game is the strength of the Giants defensive line. The Giants can bring pressure all day. They will challenge Vick whenever possible and will force him to make quick decisions. Can Mike Vick  keep this aggressive defense off balance?  Andy Reid already has his work cut out for him this week to minimize the turnovers and penalties. He will have to fight his urge to pass and stick with Lesean McCoy early and often throughout the game to keep the Giants guessing.