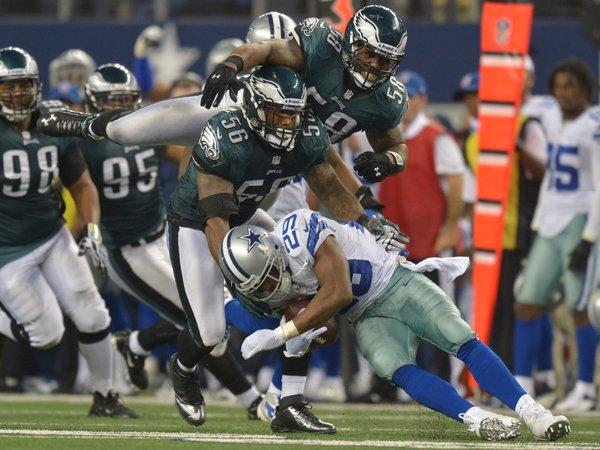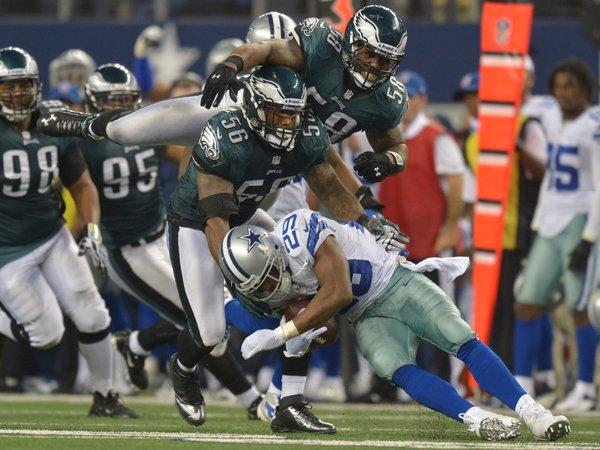 The touchdowns which were scored by Dez Bryant and Miles Austin were not defended the way NFL defensive backs are supposed to defend NFL pass plays.  The effort wasn't there from Dominique Rodgers-Cromartie and Nnamdi Asomugha.
This cannot and should not be tolerated.  The lack of effort and lack of willingness to tackle was there for all to see.
Andy Reid was right about his offense and most of his defense giving a good effort on Sunday night, but there are a number of members of his secondary that seem to be more interested in not getting injured than playing football.  They don't want to hit and tackle anybody.
I don't like what I'm seeing out of Nate Allen as well.  He didn't seem to be very eager to tackle Jason Witten or the other Cowboys receivers.
There's definitely something seriously wrong in the Eagles secondary.  That's the only way you can explain the numbers which have been put up against the defense since Todd Bowles has been a defensive coordinators.