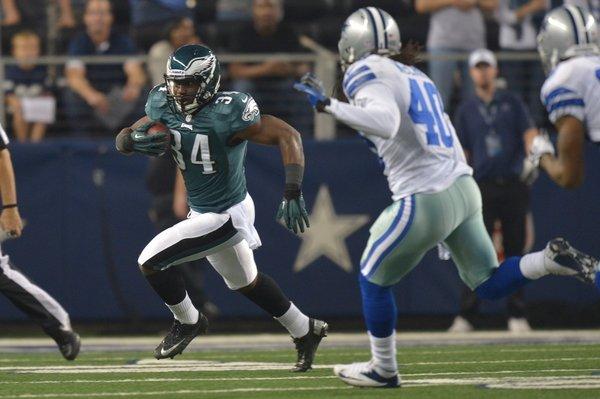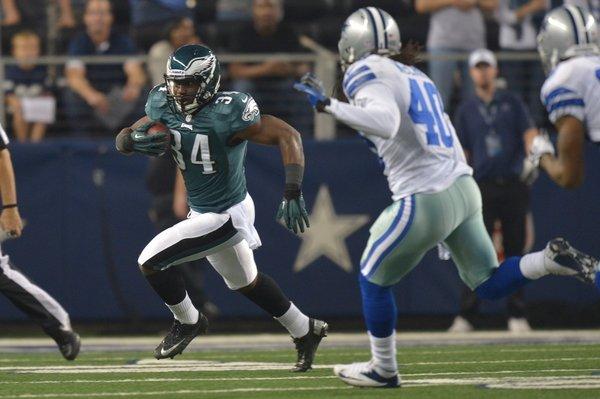 I think the Eagles might win a game or two down the stretch.  I saw something last week which resembled a football team and all the Birds need is for the secondary to show up and they really have a good shot to win one or two of the last four games.  The key to me is their ability to score.
Bryce Brown, Nick Foles and the offensive line played well enough to give them a chance to win against the Cowboys, but the pathetic play of the secondary cost them the game.  If Brown can stop fumbling, and he and Foles can keep moving the ball while the offensive line continues to play well, they're going to score some points.
Putting points on the board will give them a good chance because one, two or three of these upcoming teams are going to take them for granted. This will allow the Eagles to screw up the high draft pick.
I also think one of the keys to the Eagles improvement offensively is the play calling.  Finally, Andy Reid and Marty Mornhinweg have accepted the fact that they don't have Peyton Manning or Tom Brady playing the quarterback position, so they need to take some of the weight off of the quarterback by running the football.
I hope you noticed that Michael Vick wasn't hit very hard when he sustained his concussion.  The last shots he took weren't major hits but he had been pummeled so long that the building up of all the hits finally took him over the hill.  I think he's been slow coming back because he sustained as many serious hits as any quarterback in the history of the game in one season.
You can definitely criticize Vick for the way he played this year, but you can't criticize him for his toughness.  He's definitely one of the toughest to ever play the position.  Still, you know he's not going to be back next year.