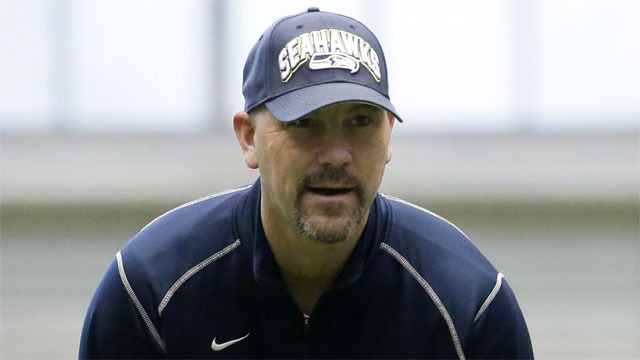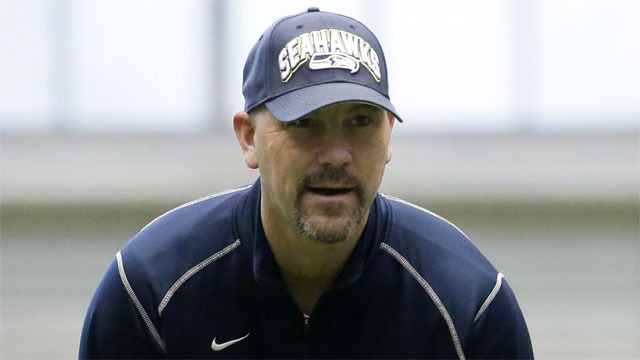 Adam Schefter of ESPN and Mike Garafola of USAToday reported that Seattle Seahawks defensive coordinator Gus Bradley is currently the leading candidate to fill the Eagles open head coaching position.  The Birds interviewed him on Saturday and he's now available to be signed because the Seahawks were defeated by the Atlanta Falcons, yesterday.
The Eagles put a lot of weight on the interview process, so Bradley may have bowled them over with his interview on Saturday.  He's described as a coach with tremendous leadership skills, who can light up a room when he walks into it.
The Eagles are slated to interview Indianapolis Colts offensive coordinator Brian Arians and Cincinnati Bengals offensive coordinator Jay Gruden this week.  Lurie has always leaned toward hiring an offensive coordinator, but Bradley's interview could have tipped the scales in his favor.
There have also been reports that the Eagles interviewed former Arizona Cardinals head coach Ken Whisenhunt, today.  They are also expected to interview, Cincinnati Bengals offensive coordinator Jay Gruden, today.