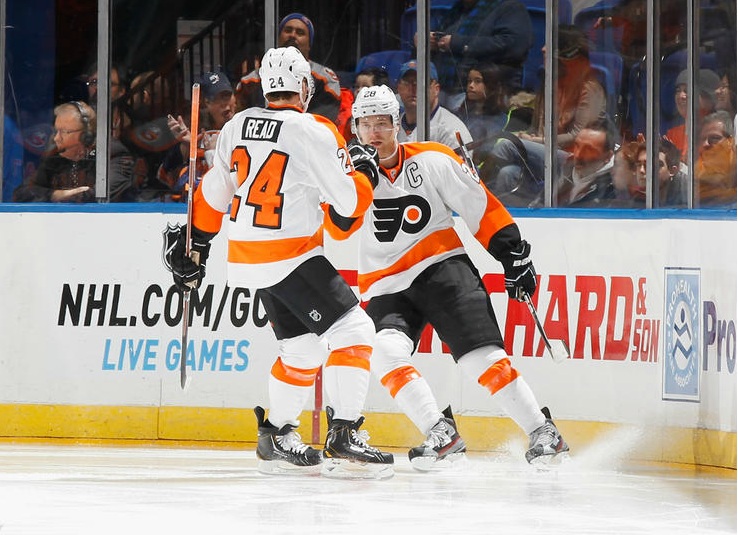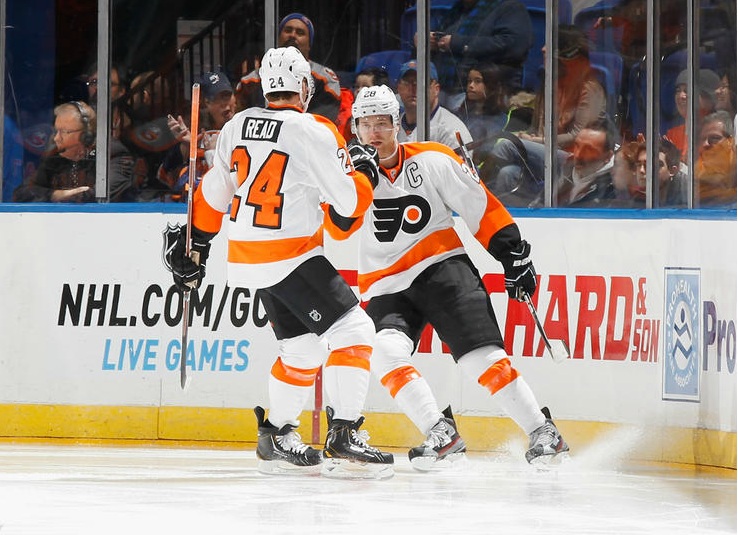 The Philadelphia Flyers provided an update on the condition of forward Scott Hartnell ahead of the game against the Pittsburgh Penguins.
Hartnell, who has appeared in just three games this season after a slapshot broke his toe, is expected back in the next 7 to 10 days (placing his total recovery at five to six weeks).
While he may not be up to "game shape" immediately, he is expected to rejoin Claude Giroux on the top line, along with forward Jakub Voracek.
The news of his impending return has since been overshadowed by the dire news that Matt Read will miss the next six weeks with torn muscles in his rib cage.
Read currently leads the Flyers with seven goals and has been one of the most reliable, versatile forwards on the roster. Regardless of who his linemates were, Read was consistently a top performer.
Six weeks places Read's return around April 4. The Flyers will have just 11 games remaining on the schedule.
Read's absence means Tye McGinn returns to the line-up. He will likely skate with the top line until Hartnell officially returns, and then he can slot in to the third line.