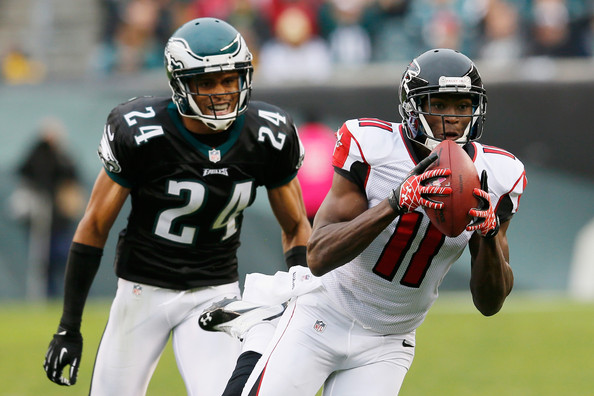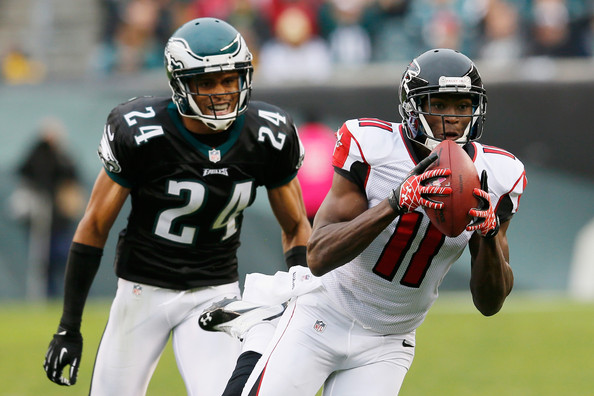 Eagles head coach Chip Kelly had nothing but good things to say about some of his players and practically nothing good to say about others.
"I want to coach Nick," Kelly said about second-year quarterback Nick Foles. "I want to get a chance to spend time with him. I've said before, I'm a big fan of his, the way he plays the game, his toughness, his ability to throw the ball, very accurate. I want a chance to hopefully get him out on the practice field."
Add that to the fact that Kansas City Chiefs head coach Andy Reid has said that Foles isn't available to them, you can see that the Birds are serious about giving the youngster the chance to be their starting quarterback if he can outplay Michael Vick in the team's practices.
Kelly was also very positive about starting middle linebacker DeMeco Ryans.
"A physical player, obviously the leader of the defense in terms of getting guys lined up", Kelly said. "Plays the game the way you want it to be played. From listening to other people in the building, there's a quality about him that you want to be around him."
It sounds like Ryans position is secure.  I would like to see him take over the defense more by calling out his teammates when it's needed.  He doesn't have to do it publicly, but he needs to demand a certain level of effort on each play.
If I were Eagles veteran cornerback Nnamdi Asomugha I wouldn't take it for granted that I was going to be a Philadelphia Eagles in the 2013 season.  Birds head coach Chip Kelly didn't have much to say about him despite much prying for the local sports media in Indianapolis yesterday.
All Kelly could say about Asomugha was,  "I don't have his group of plays, or how he played in Game 1 through the last game of the season," then after more questions, "I think Nnamdi has the skill set (pause) that can play football."
We all know that the former Oakland Raiders cornerback played horribly in 2012.  He can no longer run with the faster receivers in the league, his quickness and change of direction are subpar and he seems indecisive when he comes up into the press technique, which used to be his strength.  Bottomline, he's no where near worth the the $15 million dollars they slated to pay him now.