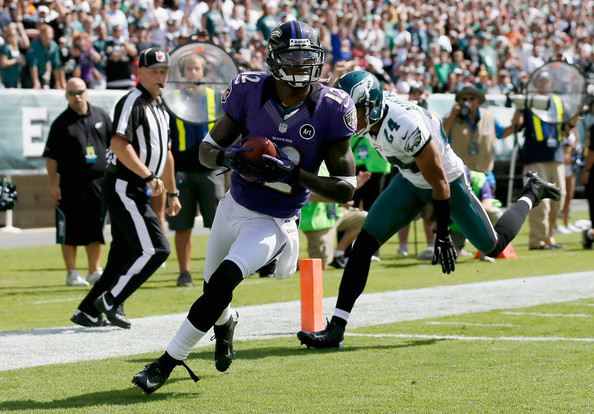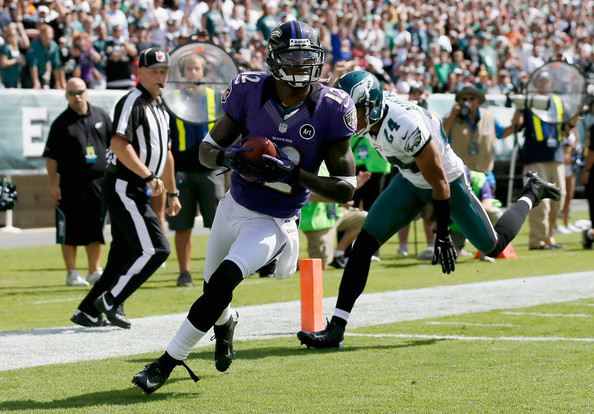 Nobody was surprised, but I still can't help but shake my head as the Eagles say good-bye to Nnamdi Asomugha after only two years.  He was considered the number one free agent signing a couple of years ago, but nothing went right on the field for Asomugha when he was in an Eagles uniform.
He was awful in his coverage, in his tackling and with his teammates.  He seemed to be disinterested in football.
"Coach Kelly and I each had a chance to speak with Nnamdi earlier and he took the news with a lot of class," said Eagles general manager Howie Roseman. "We expected nothing less than that from him. He has been a true pro on and off the field for this organization and our community and we wish him all the best as he continues his NFL career. We spoke to his representatives at the Combine about his future status with the team and wanted to take time to analyze and make a decision. In the end, Coach and I both felt we needed to move in a different direction at the cornerback position for 2013 and beyond."
Asomugha, who is a 10-year NFL veteran has never played on a winning team.  With used to think that was a coincidence.