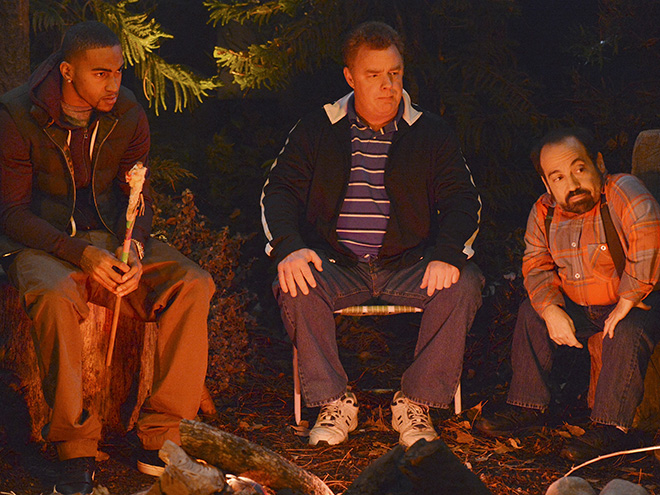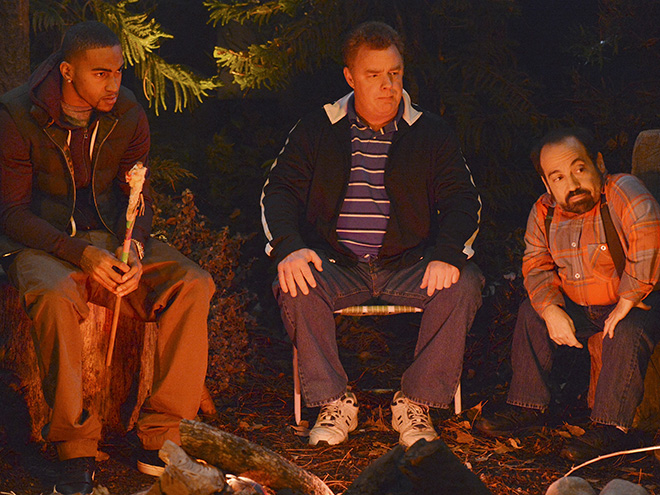 Everyone thought Eagles wide receiver DeSean Jackson was ditching his long time agent Drew Rosenhaus, so he could sign with Jay-Z's Roc Nation company to represent him.  Instead he signed with the same agent which represents Michael Vick, Joe Segal.
The speedy wide receiver, who has a record label, Jackpot Records, was expected to sign with Jay-Z as a way of helping the record label, but that didn't come about.
Jackson could be a free agent if he doesn't have a big year in 2013 for the Birds.  Chip Kelly seems to prefer wide receivers with size, who can make plays in the red zone and make the tough catches across the middle.  He wants them to be able to block defensive backs downfield for the team's running backs in the running game and that isn't Jackson's strong suit.
Don't forget that earlier this off season, Jackson had to get a one-on-one sit down with Kelly because the wide receivers was running with the third team offense.
Of course Kelly has to like Jackson's speed and potential to make a big play every time he touches the football.  Still, we'll need to see how things go because the Eagles will have a chance to part ways with Jackson without it hurting their salary cap very much.  He's slated to bring in $9 million dollars this year, but next year it's supposed to go up to more than $10 million, but none of it is guaranteed and that gives the Birds the freedom to say good-bye with no salary cap hit.
Jackson also had time to do some acting.  He had a guest role in an episode of Disney XD's Crash & Bernstein, which gave him a chance to work with  The show will air on Monday July 22nd at 8:30et.   Jackson ends up on a camping trip with a group of people that includes Mickey from Seinfeld and a purple puppet.