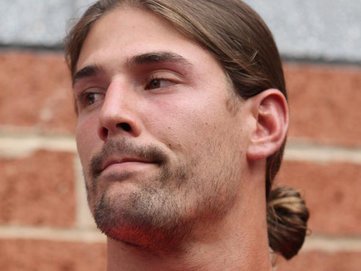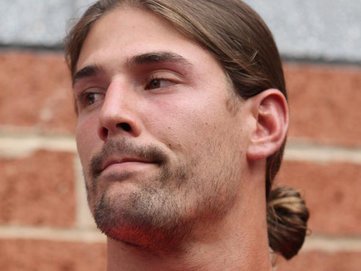 When asked about the Riley Cooper comments LeSean McCoy told Albert Breer of NFL Network  what hurts about Cooper's remarks is "losing a friend …can't respect a guy like that."
"I definitely think it will be different," McCoy said after practice. "That's somebody that I've known for a couple of years. So it's like, once somebody shows you who they really are, leave it.
"I'm thinking like, I think I know him very well and then you do something like that, when you don't think no cameras are around, you don't think nobody's around, everything is in closed doors, you show who you really are. I just think I know him a little better than I thought I did."
Quite a few Eagles players have come out and said that they're willing to forgive Cooper and his use of the N-word in a video shot at the This could mean trouble for Cooper.
The Eagles released the following statement about dealing with Riley Cooper after he used the N-word in a video that circulating on the internet. "In meeting with Riley yesterday, we decided together that his next step will be to seek outside assistance to help him fully understand the impact of his words and actions," the team said in a statement issued Thursday.  "He needs to reflect.  As an organization, we will provide the resources he needs to do so."
Chip Kelly talked about the situation after practice.
"I think Jason Avant said it the best yesterday, this isn't a situation that you brush underneath the rug. I think it's going to take some time. I think the guys that know Riley and are a little bit closer to him, I think it may be a little bit easier for them. But there are also some guys who have just met him and just got here and they're still trying to wrap their arms around it. This isn't a situation that's going to go away tomorrow and we certainly understand that."
Who knows where this thing is going?  Cooper had to have been hoping that all his teammates would stand by him and vouch for him.  That doesn't look like that's going to be the case.