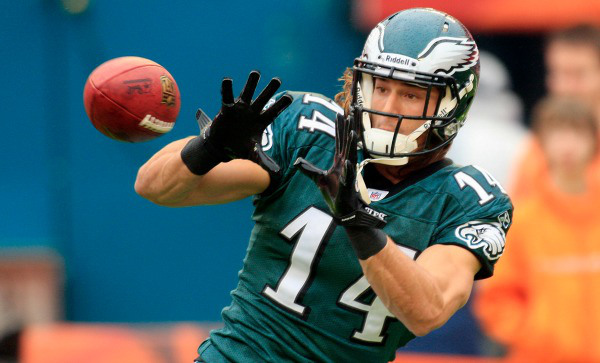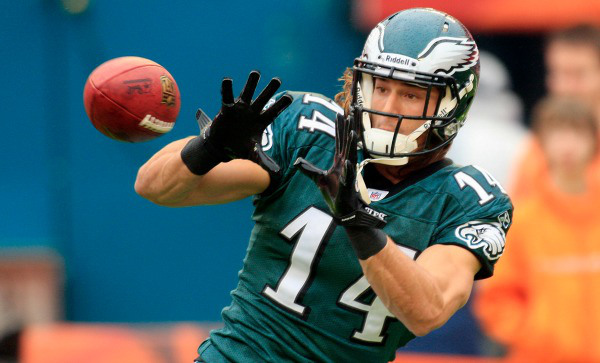 On a number of occasions I've been walking through the Eagles locker room and have overheard a couple of African-American players talking and one guy will say to the other, "Look n-word".  I've stopped and squirmed at hearing it.  At times I've told them to stop using that word, while they've been other times when I just kept walking.
You hear it all the time from today's players.  They've grown up listening to eat in all types of movies and music.  They've been using their word all their lives, so they see nothing wrong with using at work or any other place.
During the years when I was playing in the NFL, black players wouldn't use that word in front of white players.  There were only a few players who would use the word at all, but they would never use it at work in front of black and white players. Now things have changed.
Nowadays, players will use that word like they were saying "hey brother" and it's regarded as no big deal.  They use it in any and every occasion.  It's the culture they grew up in and they see no reason to change.
Many times players will have music blaring out of their cell phones which has that word being said over and over and over in it. Riley Cooper and his wide receiver teammates listen to some of that music.  He tries to be cool like all of the black guys on the team, but now it's gotten out of control.
He has probably been using that word on his own and he mistakenly let it slip out of his mouth while in front of a camera. People who use profanity all the time, can't help but use it if they become angered or emotional about something.  Cooper had been drinking before the incident occurred and he had been angered by a security guards before using the N-word.
I think players should stop using that word.  I think that you can't use the word as frequently as many people do and be surprised when somebody of a different ethnic group uses the word.