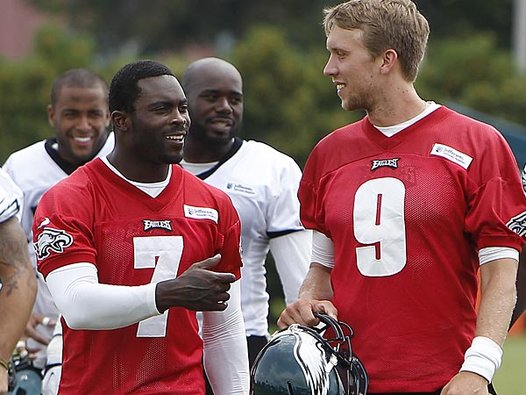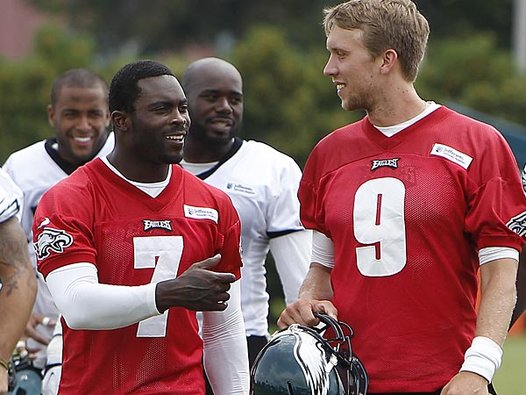 Eagles head coach Chip Kelly is planning on taking a closer look at his starters on Thursday when they battle the Carolina Panthers. Kelly wants to let his staters get a better rhythm for playing together and also get a chance to decide who his staters will be as well.   Nick Foles will be the starter this week at the quarterback position and he will split time with Michael Vick during the first and second quarters.
"We're trying to get our ones more work in both the first and second quarters now," he said. "We'll see how that plays itself out. Does that mean it's gonna be by series or whatever? It depends how many snaps and how long the series' are."
Third-string quarterback Matt Barkley will come into the game in the second or third quarter depending on the how the game is playing out.  If Kelly is happy with the number of snaps which Vick and Foles get then he'll put Barkley back into the game.
I'm sure you're going to get a good look at the defensive starters because Billy Davis and company will want to put on a strong showing this week, as a way of winning the confidence of Eagles fans.