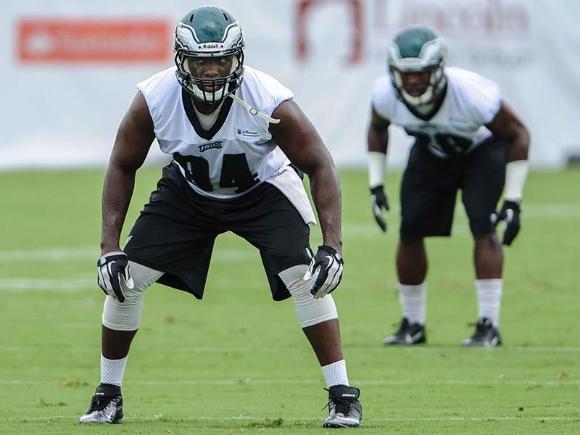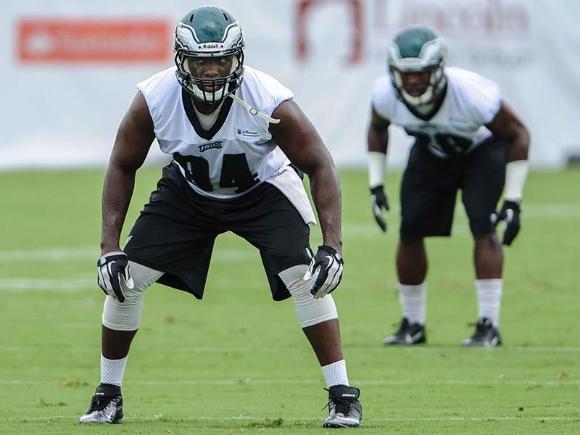 It didn't take long for four of the players the Eagles released this weekend to be picked up off waivers.
Backup tight end Clay Harbor and outside linebacker Chris McCoy were scooped up by the Jaguars, ASAP.  It's understandable since they both got the chance to display their talents to the Jacksonville coaching and scouting staffs in the third game of the preseason, plus they're both impressive athletes with good combinations of size and speed.
The release of Harbor was a surprise to many Eagles fans, since his role on the offense seemed to be expanding.  The former fourth round pick was being utilized at the wide receiver position in addition to the tight end duties.  Head coach Chip Kelly had pointed out Harbor's speed as a reason to give him some work at the wide receiver spot, but when all was said and done, things didn't work out for him here.
McCoy was another surprise cut of the Birds.   The youngster had recorded 3 1/2 sacks in the four preseason games, but that still wasn't enough to keep him here.  I had figured they would have him backing up Connor Barwin, since they were about the same size.  Like Barwin, he seemed to be a good matchup against the league's tight ends, but the Birds thought otherwise.
Russell Shepard was on fire at the beginning of training camp.  He was catching any and everything thrown his way, and the quarterbacks were throwing his way a great deal.  He eventually cooled off, but was expected to make the team, but now he's a member of the Tampa Bay Buccaneers.
Adrian Robinson really never got the chance show what he could do for the Birds.  He was acquired in a trade late in the preseason.  He played his college football at Temple, but now he will get the chance to play in Denver after being claimed by the Broncos.  Denver isn't a bad place to be when you think about how good of a team they have.  Robinson might find himself lining up for a real Super Bowl contender.
If he winds up in the Super Bowl, it won't be the first time I've seen a "player cut into the Super Bowl".