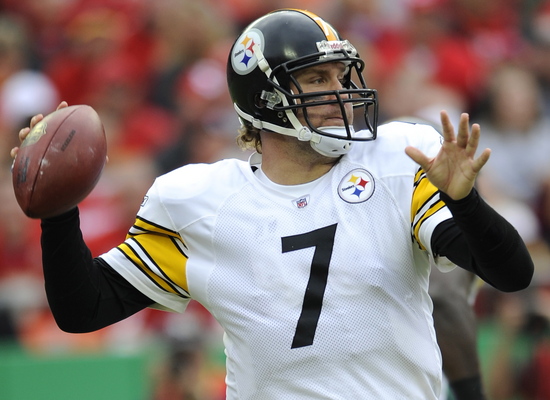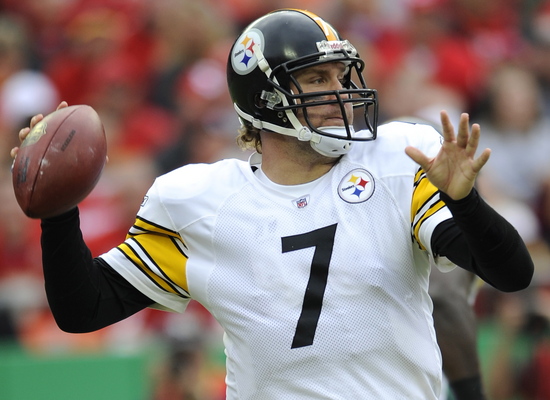 My Overall Record: 18-13
Pittsburgh @ Cincinnati
Things don't look so good for the Pittsburgh Steelers.
Before the season began, the Steelers looked like a team in decline. They didn't add a great deal of talent to their roster, lost key contributors like Mike Wallace to the salary cap, and the remaining aging stars like Troy Polamalu are only getting older.
The Steelers began the season with a deflating loss at home to the Tennessee Titans, and they also lost starting center Maurkice Pouncey and linebacker Larry Foote for the season.
The Bengals are in a much better position to win this game. They're playing at home, coming off of a tough loss, and they've got much more stable situation. When a team loses their starting center, it can have a devastating impact on how efficient the offense runs. The Steelers struggled to put up 9 points against the Titans in Week 1, and I think they're going to have similar problems against the Bengals.
Pick: Cincinnati 20, Pittsburgh 10