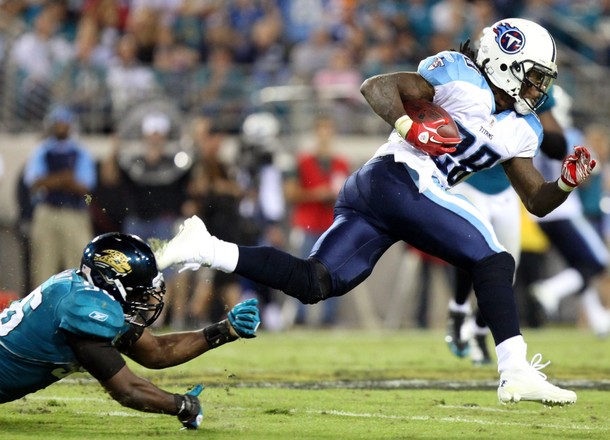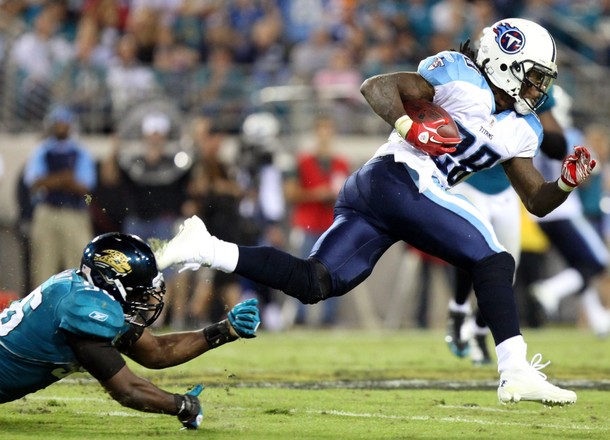 My Record Overall: 91-56
Indianapolis @ Tennessee
After coming up with a big win against the Broncos, the Colts laid an egg against the St. Louis Rams, getting blown away by Kellen Clemens and Tavon Austin.
Andrew Luck and the Colt offense is going through a bit of an adjustment period right now. They're still adapting to playing without Reggie Wayne, who has been lost for the season with a torn ACL. Trent Richardson has been a major disappointment since being acquired from the Browns, and has actually lost some snaps to another first-round disappointment (Donald Brown).
Tennessee looks like they're about to go on a downward spiral from now until the end of the year. They're coming off of a loss to the winless Jaguars, and they just lost Jake Locker for the season with a foot injury.
I expect the Colts to bounce back and pick themselves back up tonight
Pick: Indianapolis 27, Tennessee 21