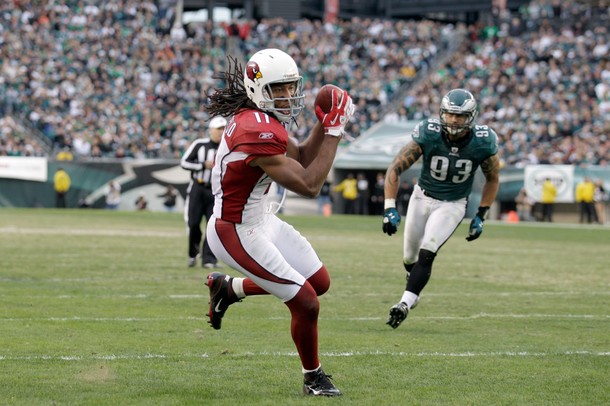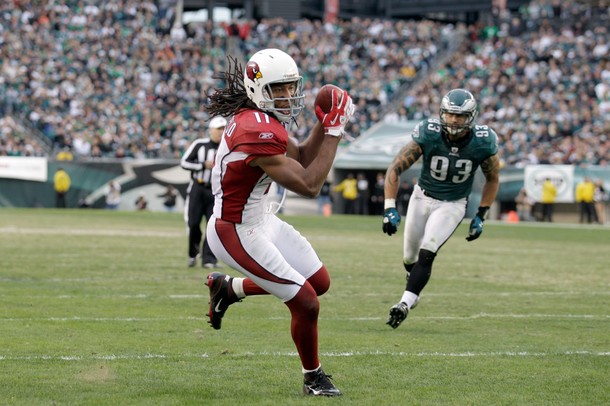 The injury label in fantasy football is an absolute headache. With some teams you really know the player is hurt. When it comes to guys on the Patriots, any potential fantasy starter could be listed as doubtful or questionable.
At this point of the season, your decision making not only has to be spot on with your weekly match-
ups, but you also get stuck in these horrible scenarios. If you have a stud player who is getting limited snaps like Jimmy Graham or is a player missing significant practice throughout the week like Peyton Manning, do you sit them?
Absolutely Not! A big name like Roddy White I wouldn't start this week with his injury and with how the Falcons have been playing. You have guys like Vereen and Harvin who could be on the field this week,but for how many snaps? Having elite players gives you the opportunity for the most coveted stat in fantasy football, the "touchdown." It's the ultimate pay-off; it could make one catch mean a whole lot if it's caught and results in a touchdown.
You have players with names that you are still waiting to produce and reward you for where they were drafted. Their names in no particular order are Ray Rice, Trent Richardson, Steven Jackson, Dwayne Bowe, Larry Fitzgerald, and Mike Wallace. Can you really start any of them? Even at the flex position,what is the actual ceiling for these players no matter the opponent for the rest of the season? Were you the owner who started Donald Brown over Richardson last night because you realized the hot hand over the last few weeks?
I'm not sure where you are at in your standings or what your league standings look like. 80% of owner in my leagues are still alive for a playoff spot. The separation from the best and the team in the last playoff position is a mere two games. I've personally over my decade and some years of playing fantasy football have ever seen a season go like this.
The unknown of fantasy football is nerve wrecking but also what excites me. So many styles to play anall could result in bring crowned the champion.
This is a season like no other, and many leagues will go until the final week to have every playof position decided.