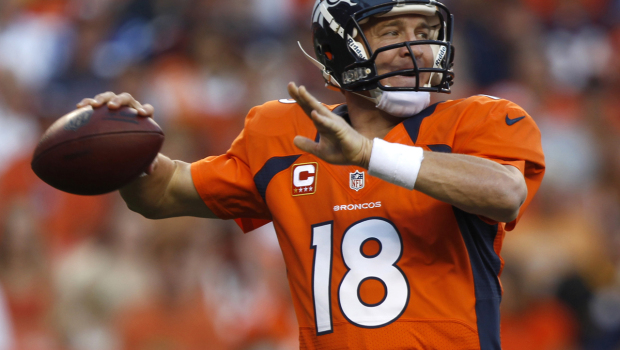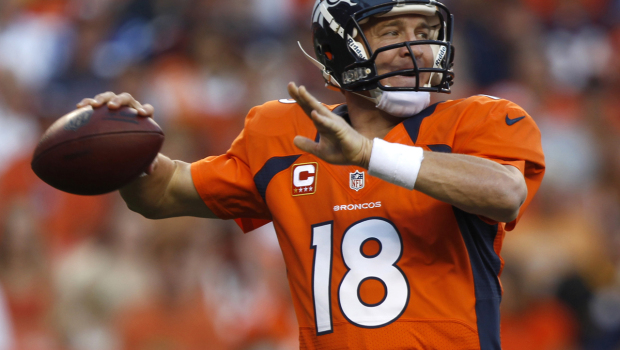 My Overall Record: 164-96
Indianapolis @ New England
Andrew Luck and the Colts may be coming into their own after their incredible comeback against the Chiefs.
Foxboro is such a difficult place to play, and the wealth of playoff experience and success certainly works in New England's favor. But the Patriots are far from unbeatable, and I like the roll that Indy is on right now.
Pick: Indianapolis 30, New England 27
San Diego @ Denver
Its really hard to predict the outcome of a Peyton Manning game in the playoffs.
The guy teases you with regular season efforts that are so incredible, that it just doesn't seem possible that he could come up short in the post season. Yet, time and time again we've seen Manning-led teams bow out disgracefully in their first games.
However, I just can't see it happening here.
I give Mike McCoy all the props in the world for what he's accomplished with very little talent. But the Chargers are just so overmatched on paper, I have to believe that this is the end of the line for them.
Pick: Denver 38, San Diego 20
San Francisco @ Carolina
Playoff experience is going to be a factor in this game.
The 49ers have the last couple years under their belts, and have already come through in a tough situation against the Packers last week.
Meanwhile, Cam Newton and the Panthers will be getting their first taste of playoff action.
Carolina did defeat San Francisco earlier in the year, but the Niners were still shorthanded offensively in that came and have come a long way since then. I think the 49ers keep it rolling, and set themselves up for a date with Seattle next week.
Pick: San Francisco 23, Carolina 17
New Orleans @ Seattle
Playing in Seattle is a death sentence for most teams, and even Drew Brees is not an exception to this rule.
I think the Saints give a much better effort than they did in the regular season, but the Seattle defense and home field will be too much for New Orleans to overcome.
Pick: Seattle 24, New Orleans 20