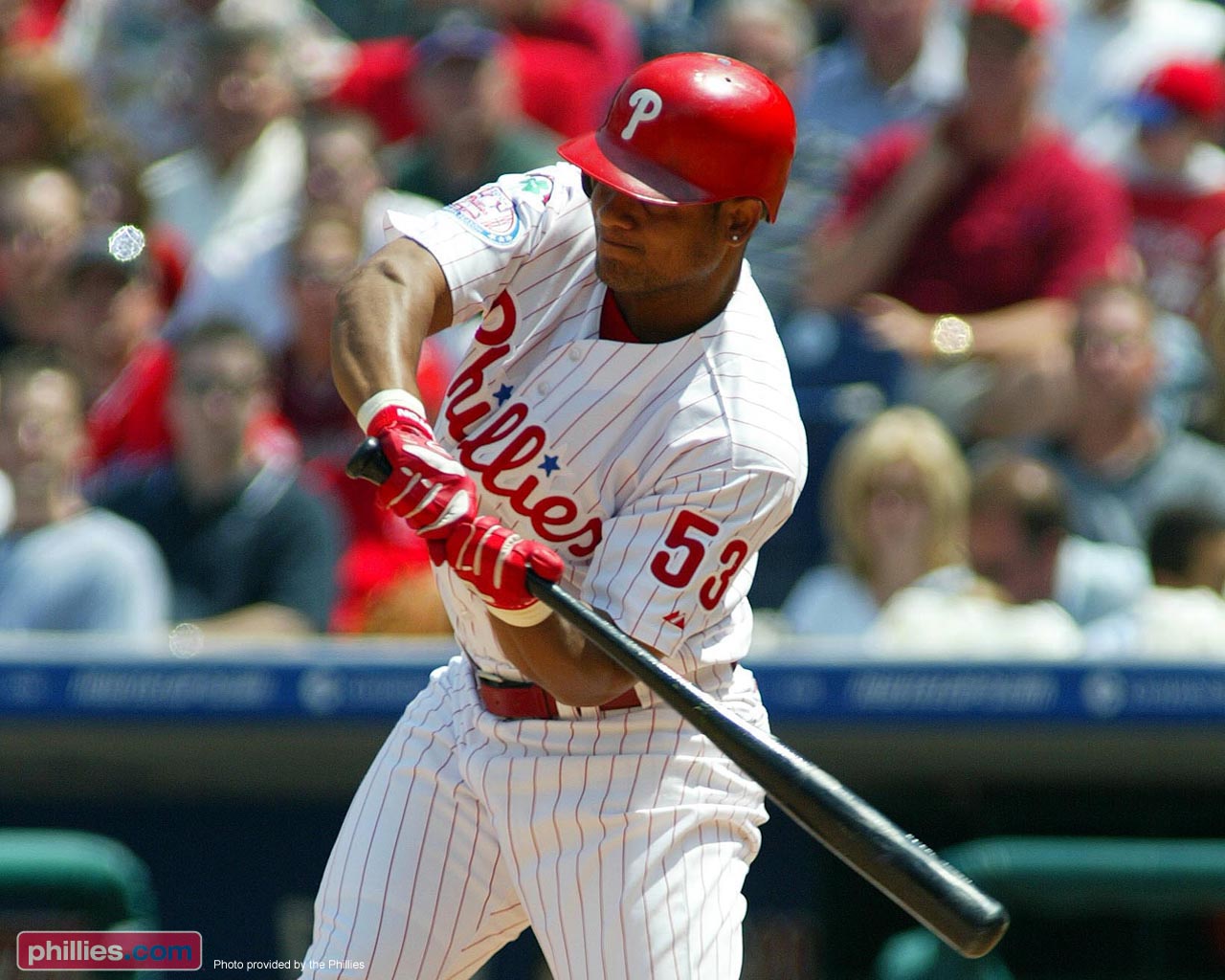 You can never say never when it comes to sports.  That's the case for a report which just surfaced from Comcast Sportsnet's Jim Salisbury tells us the Phils are sniffing around former Phillies Bobby Abreu and considering bringing him back to the squad.  They're looking for a left-handed bat coming off the bench.
"We're looking at all the left-handed bats still out there and he's one of them," Amaro told CSNPhilly.com.
I think Abreu would be a good choice because he's truly a professional hitter, who goes to the plate with a game plan.  He's very patient at the plate and he rarely strikes out.
Having a patient hitter like Abreu around the team would be a good thing because the Phillies need to get more patient attitude at the plate.  Abreu would be a good, veteran hitter for all the Phillies hitters to be around.