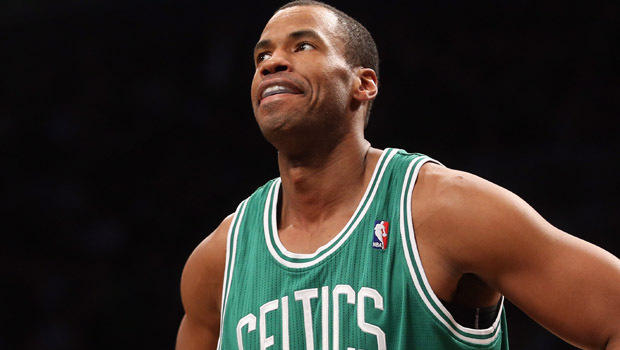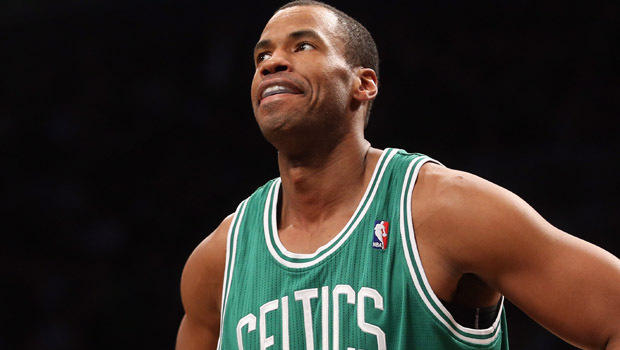 Jason Collins has signed a ten day contract with the Brooklyn Nets.  The twelve year veteran made headlines earlier this year revealing that he was gay.  Collins shocked the professional sports world as a "free agent."  With all of the support given for his bravery to share such a personal revelation, some questioned why he elected to not do so when he was a member of a NBA team.
Recently Michael Sam overtook the spotlight from Collins, as he became the first "active" professional athlete who revealed he was gay.  Sam had yet to take a snap in the NFL, but it was only a matter of time before one of the thirty-two teams drafted him in May.  Sam will still be the first openly game NFL player, but now second to Collins as the first ever professional athlete.
Did Michael Sam give Jason Kidd and the Brooklyn Nets the comfort to take on the media circus that will follow this first ever event?
Could there be even more to this?  Sports are all about competition, records and being "first."
Did the NBA want to trump the NFL and be the first of the four major sports to have an openly gay athlete?
Will it really matter what Collins does while on the court or even if his team wins?
The storylines will be about the time leading up to the game, the commentary made during the game and the headlines to follow.
The majority of the reaction will be positive as we have seen from the announcements made so far by Collins and Sam.
Now the stage is set.  Sports will become secondary momentarily, as they have in the past when the "first" took place.