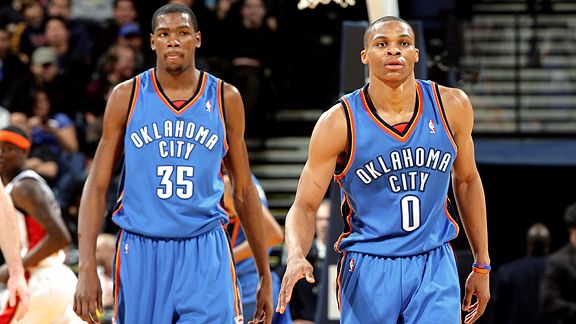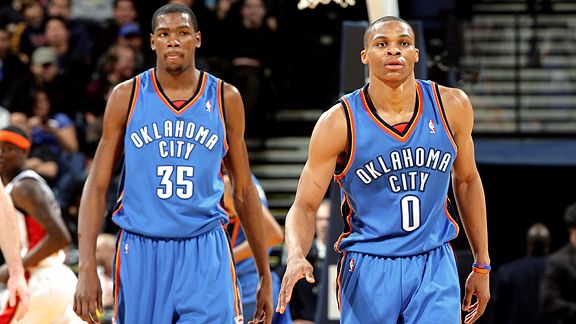 The Philadelphia 76ers lost their 15th straight game on Tuesday night, falling to the Oklahoma City Thunder. Their record drops to 15-46.
The Thunder exploded for 37 points in the first quarter, picking up a 14 point lead.
James Anderson led the Sixers with 20 points, connecting on six three-point attempts.
Michael Carter-Williams shot just 4-12 for 15 points.
Thaddeus Young had a really rough night, scoring just six points on 13 shots. He also managed just four rebounds, making it the second straight game he's been held to less than five boards.
Henry Sims made his fourth straight start at center, scoring 10 points to go with five rebounds.
Recently signed forward Jarvis Varnado played 17 minutes, and picked up four offensive rebounds.
Byron Mullens played 20 minutes and scored 15 points along with six boards.
Arnett Moultrie played just over seven minutes, and has really fallen out of the rotation.
Final Thoughts
Watching this game, you get the sense that the Thunder could have easily won by 70 if they wanted to.
The Sixers had been getting blown away by terrible 10-win teams like the Milwaukee Bucks, so pitting them against a couple of titans like Kevin Durant and Russell Westbrook was just a complete and total mismatch.
Durant ripped the Sixers apart, scoring over 40 points through three quarters.