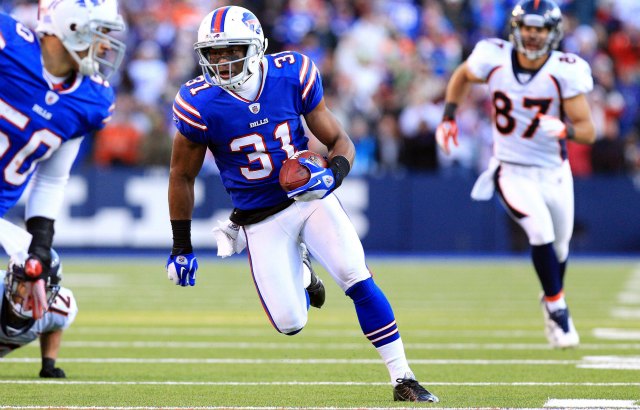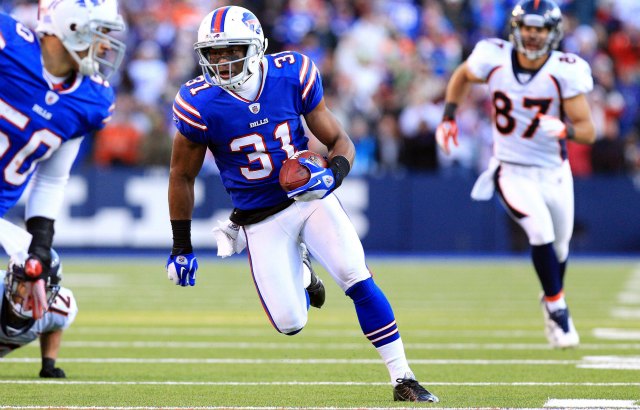 (My process of thinking took into consideration how Roseman likes the middle tier players, what the Eagles currently have on their roster and what positions the NFL draft provides the greatest depth/talent)
Offense
If I'm Howie Roseman, I've already devoted a good bit of money to my offensive playmakers and offensive line so I'm really going to analyze what I already have on my roster. In addition to the new contracts for Maclin and Cooper, 2013 signee James Casey is due nearly 4 million for the 2014 season.
There are some interesting names in free agency at the wide receiver position, but they would be a #4 WR on our team. Additionally, Benn and Smith are still under contract for a low cap number.
Wide-receiver/Tight-end– I envision the Eagles upgrading their depth at WR in the draft. I think the Eagles will try and move Casey, drafting a younger "Chip Kelly" like TE in the draft, planning for the future with Celek getting older and making a good bit of money.
Running-back-I see the Eagles looking to unload Bryce Brown with his skill set being similar to that of Chris Polk. The Eagles could benefit from a "scat back" style runner, who has that elite speed and catches the ball well.
Quarterback– Backup to Foles? Having Barkley makes me nervous as the next signal caller after Foles. The free agency class is weak, with the biggest name being Vick. Vick knows the ins and outs of the system, but will he want to be a backup instead of a possible starter for a team like the Jets or Raiders?
A veteran back-up quarterback is needed.
Offensive Line– Sign an athletic guard that comes at a cheap price.
Defense/Special Teams
This is where the attention and $$ needs to be. The cap is going to go up next year and the year after, so I'm not as particular with needing to leave "cap flexibility" for upcoming seasons. The Eagles will get a good bit of cap relief between this season and 2015, as the likes of Trent Cole, Cary Williams, Brandon Graham and a restructuring of Ryans contract will most likely take place. The obvious need is at safety, and this should be the biggest splash in free agency. All three levels of the defense need to be improved with some needing rotational or situational upgrades.
Safety– I'm all in for Jairus Byrd and I hope Roseman feels the same. The kid is a ball hawk, play making safety with a proven ability to intercept passes and force fumbles. He is the center field type safety and will be an instant game changer.
There are other safeties the Eagles will have to choose from that offer different skill sets and a cheaper sales tag.
TJ Ward, Whitner, Jenkins, Bethea, Clemons and Mitchell