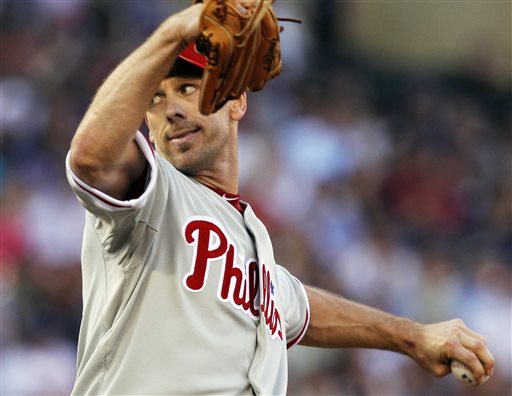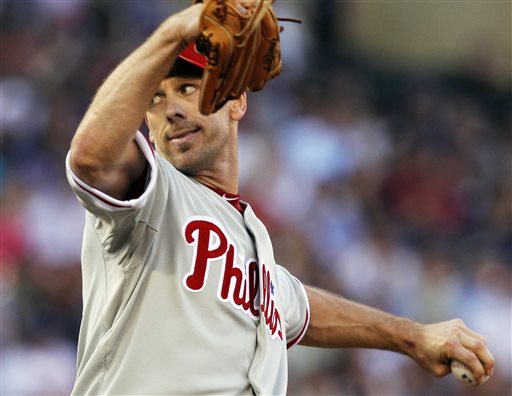 Phillies' ace Cliff Lee has been experiencing discomfort in his left elbow, and will undergo an MRI to determine the extent of the problem.
Lee has reportedly been pitching through the problem for three weeks now, and playing through the injury may have caused him to sustain more extensive damage.
A significant injury to Lee would be a crushing blow to the Phillies. They'd not only be without one of their top pitchers, but it would leave them without one of their best assets at the trade deadline (not that Ruben Amaro would be able to successfully identify quality prospects in another team's farm system).