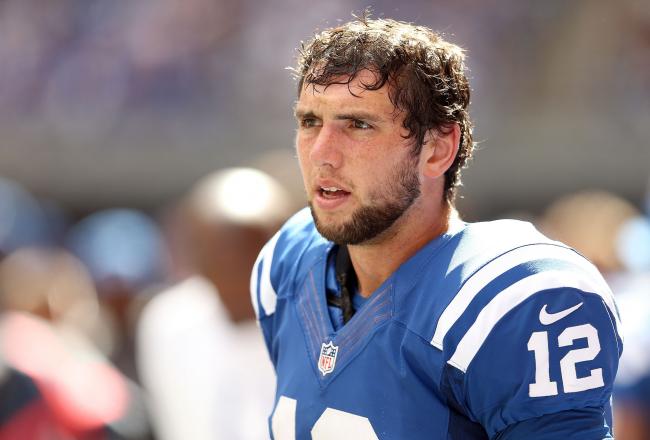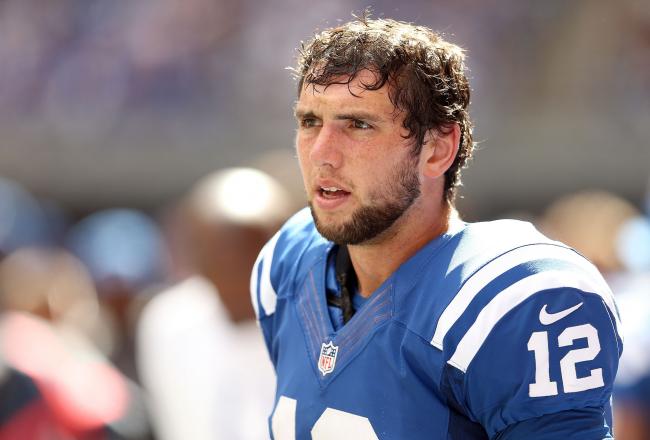 NFL history says that teams that start the season 0-2 are longshots to make the playoffs.
More specifically, since 1990, less than 15% of teams that have started the season 0-2 have rebounded to have a good season and make the playoffs.
The Eagles are fortunate enough not to be in such a position going in to Week 2, but their opponent, the Indianapolis Colts are.
After falling to the Broncos on the road, the Colts are now staring an 0-2 start right in the face. Indianapolis is a team with very high expectations going into this season, and while an 0-2 start certainly wouldn't doom their campaign, its a fate that you can be sure Andrew Luck and company will do everything in their power to avoid.
Chip Kelly and the coaching staff need to have the Eagles prepared for everything they can handle this week. They're about to face a desperate, hungry team that will want nothing more than to even their record and give their home crowd something to cheer about.
The Eagles can't afford another slow start like they had against the Jaguars. Any turnovers in this game will be backbreaking, and Andrew Luck will be a force to be reckoned with for four quarters.
Its going to be a challenge for the Birds to have their new offensive lineman up to speed and in sync with the remaining healthy starters by Monday night. Playing in what promises to be a hostile environment, I expect to see some rough moments in the forms of either miscommunications or penalties from either Andrew Gardner or David Molk. Its a very difficult situation for the young lineman to be thrown into as each make their first career starts.
The Colts don't have a lot of elite players, but Andrew Luck is an absolute stud. He's a guy who has a fighter's mentality, and he's proven several times in his young career that he can overcome a couple of early mistakes and still bring his team back from significant deficits. He's one of the rare quarterbacks whose raw ability can make up for some of the ineptitude around him (particularly at the running back position).
You can count on the idea that Luck wants to win this game as badly as anyone, and that he's going to give the Eagles' defense some fits.
Now, the Eagles have all of the talent that they need to go on the road and beat a team like Indianapolis. The Colts are good, but not great. With all conditions even, these two teams are very close to one another. But the difference this week is the desperation of the Colts to avoid the 0-2 start.
The Eagles have got to have themselves both physically and mentally ready for the challenge that awaits them next week. Victory won't be had easily on Monday night.