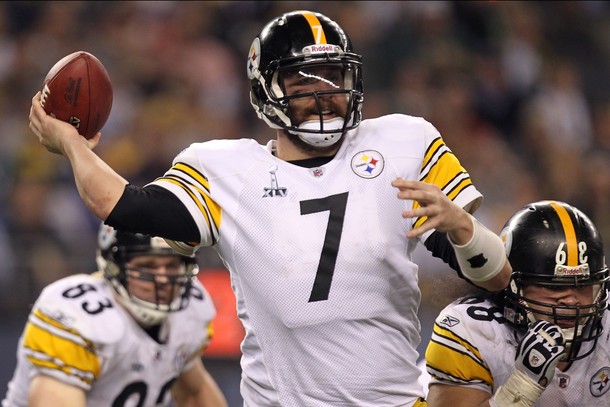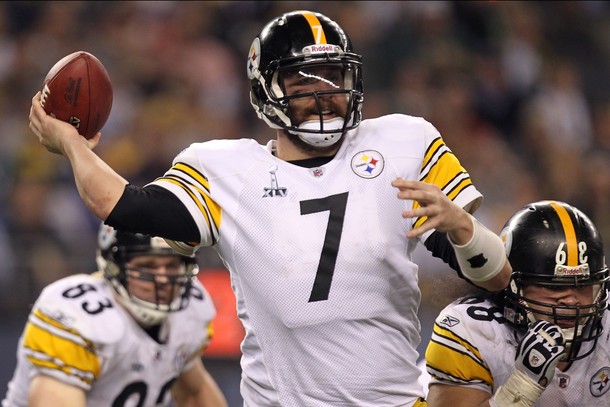 Pittsburgh @ Baltimore
The Ravens' offense looked putrid against the Cincinnati Bengals last week. They were held without a score in the first half, and if not for an 80-yard touchdown reception by Steve Smith, they might have been held without a touchdown.
The Steelers nearly fell to a late rally by the Browns last week, but still had a strong offensive showing, particularly from running back LeVeon Bell, who racked up nearly 200 yards from scrimmage, including a 38-yard touchdown run.
Pittsburgh and Baltimore are usually tough, physical, low-scoring games, and I don't expect this game to be any different. I give the edge to the Steelers, who appear to have a much more versatile offense.
Pick: Pittsburgh 20, Baltimore 10