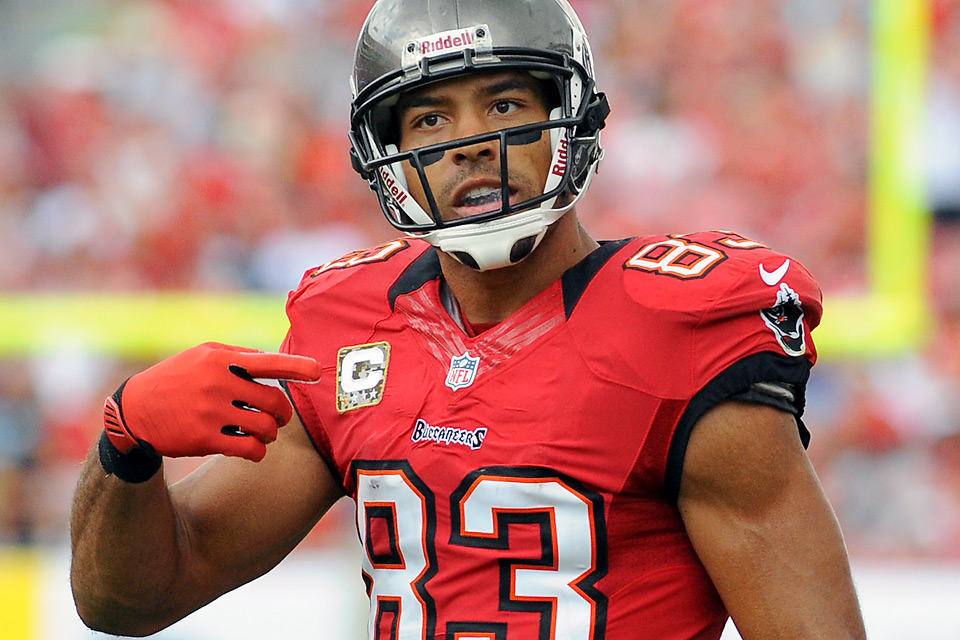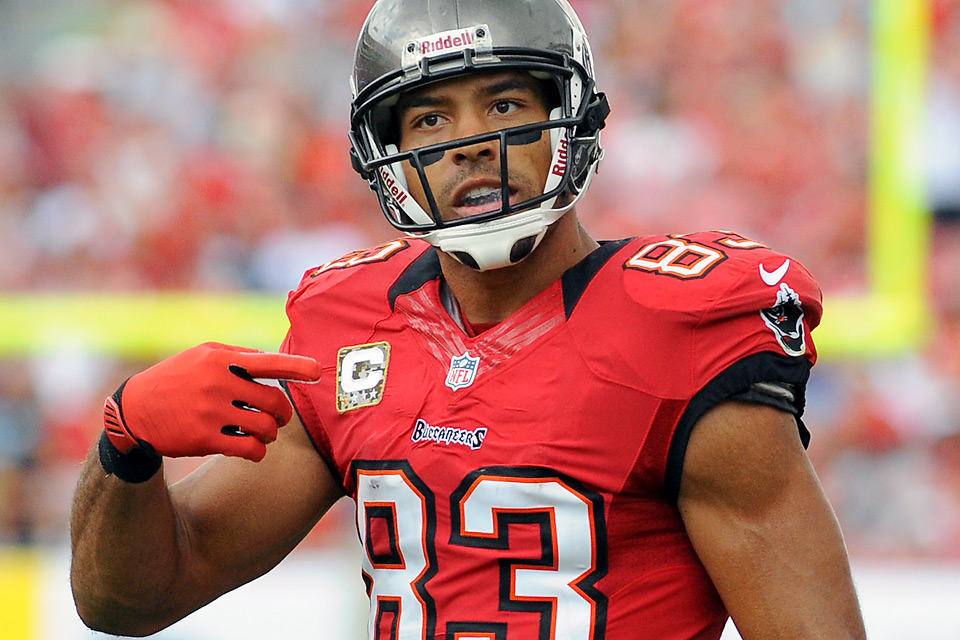 With the NFL's trade deadline approaching on Tuesday, the Eagles have been among teams reportedly looking to add to bolster their roster in several areas.
Specifically, Profootballtalk has reported that the Eagles are interested in acquiring wide receiver Vincent Jackson from Tampa Bay, and a safety to upgrade over Nate Allen.
The Eagles clearly aren't satisfied with what they've been getting from Riley Cooper this year. While Cooper hasn't been a complete disaster, he's showing that he's much closer to a third or fourth receiver than he is a number two. With rookie Jordan Matthews still very raw, it makes sense that the Eagles would want to add a veteran playmaker that bring another dimension to this offense. Jackson has been an electric deep threat with a solid frame throughout his career.
Nate Allen hasn't been as bad as he's been in the past, but he's not making many plays either. He was brought back this past off-season on a one-year deal to be a stopgap option until the team found a suitable upgrade. The fact that the team is looking to upgrade this position through trade says that they don't feel as though second-year man Earl Wolff is an answer either.
Trades involving veterans are very rare in the NFL, especially during the season. While these scenarios (and others as well) will likely be surface a bit between now and Tuesday, its unlikely that any of these deals get done.