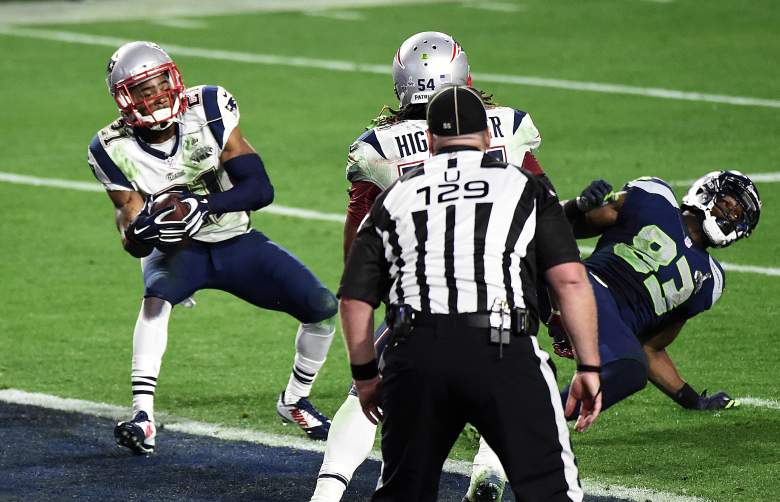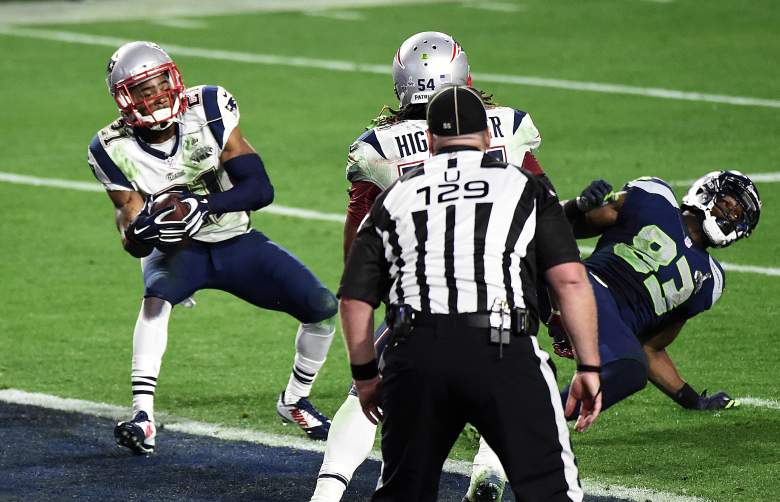 Everybody is talking about the unexplainable decision by Seattle Seahawks coach Pete Carroll to throw the football on the one-yard line rather than hand the ball off to his powerful running back, Marshawn Lynch.  Carroll explained that he didn't want to run the ball against the Patriots big goal line defense.
Are you kidding me?  The ball was on the one-yard line and you've got the most physical running back in the National Football League.  He had just bashed through the Seahawks defense for four yards taking the ball from the five-yard line to the one.  You had a timeout to use if he didn't make it, but you surely had to hand the ball to Lynch.
If you were to throw the ball, you would at least use play action with a ball fake to Lynch and Russell Wilson would be rolling out.
You're supposed to simply hand him the football and start celebrating because you're now Super Bowl Champions for the second time in two-years.  Instead, Carroll made the worst decision in the history of the Super Bowl.   He decided to take a huge risk and throw a slant route on the one yard line.
On a slant route, the ball could have been tipped into the air by a defensive lineman, linebacker, defensive back or the intended the receiver.  This happens all the time in tight areas and those passes are usually intercepted.  You surely don't want to put the ball in the air with a Super Bowl title on the line.
The Super Bowl crowd gasped when Russell Wilson dropped back to pass.  Of course the New England Patriots fans started celebrating when rookie cornerback Malcolm Butler picked off the pass.  The Seattle fans were stunned as they walked out of the University of Phoenix stadium.  They couldn't believe that their team had turned the ball over at the one yard line with an opportunity to win a Super Bowl.
How does a team with Marshawn Lynch in the backfield not give him the ball on the one-yard line with the season on the line?   A child could have made the correct decision.  Unfortunately for the Seahawks and their fans, Carroll over thought the situation and didn't keep it simple.  The Seahawks should have sent their goalline package into the game with extra offensive linemen as tight ends.
The Seahawks got to the Super Bowl by punching their opponents in the mouth.  They could have won the Super Bowl if they had punched the Patriots in the mouth one last time.  Instead, they tried to get cute and trick New England.  They didn't trick the Patriots, they tricked themselves and blew a great opportunity.