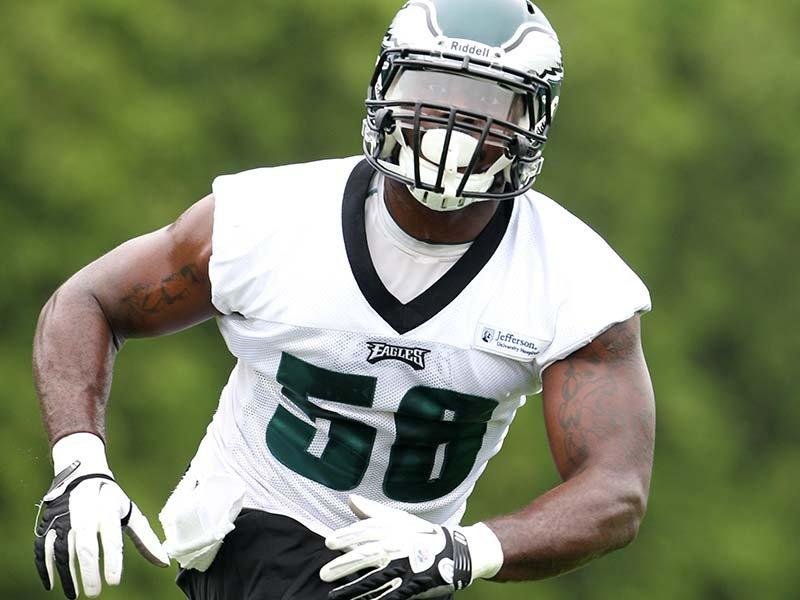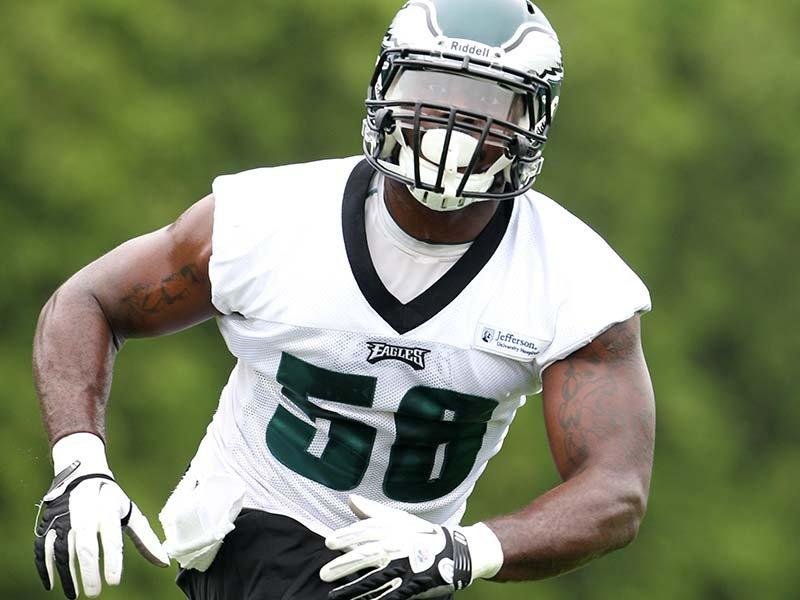 The cap casualties keep coming.
Just hours after releasing cornerback Cary Williams, the Eagles also parted ways with veteran defensive end/linebacker Trent Cole.
Cole carried a very high cap number, and it had been reported that the Eagles wanted to restructure his deal. However, it appears that the two sides were unable to come to an agreement on an acceptable number, and Cole's time with the Eagles has come to an end.
Cole, a former fifth-round pick in 2005, had been a staple on the team's defense for the last decade.
When Chip Kelly and Billy Davis first came to town and changed the base defense from 4-3 to 3-4, many thought Cole would not be a fit after being asked to adjust to new position. However, Cole was able to prove his doubters wrong and give the Eagles two more pretty decent years as an outside linebacker.
With Cole officially out of the picture, outside linebacker also becomes a need for this team. Brandon Graham is unlikely to return, and last year's top pick Marcus Smith remains a question mark.
The Eagles have now released James Casey, Todd Herremans, and Cary Williams along with Cole.