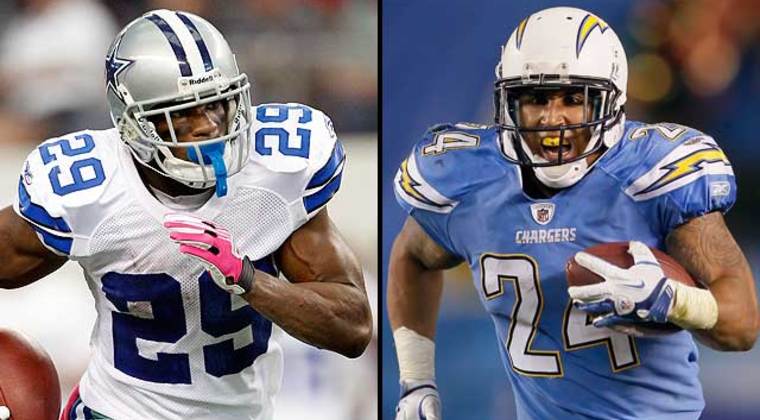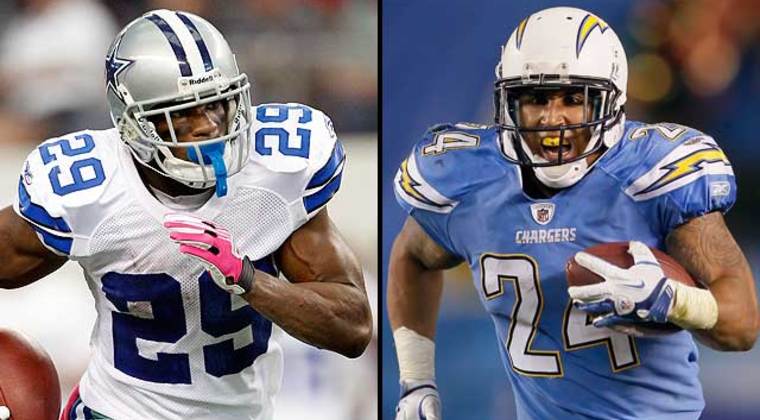 LeSean McCoy says the Eagles decision to sign DeMarco Murray and Ryan Matthews was a "panic move".
I agree with McCoy that Frank Gore's decision not to sign with the Eagles caught the Birds front office off balance.  After all they had come to an agreement with Gore and his representative, so they had taken it for granted that he would be on the team.
Once they found out Gore was reconsidering his decision, the Birds started looking for what other running backs were still on the market.  Doing this wasn't a panic move, it's just part of doing business in the NFL.
"I saw that they originally were trying to get Frank Gore, and he backed out," McCoy said on the Rich Eisen Show.  "So then when they got DeMarco and they got Ryan Mathews, I thought it was like a panic move."
Getting them was a wise decision.  You trade away an outstanding running back, it makes sense to acquire another one or two.
"I thought about that a little bit," McCoy said. "I didn't understand it. Chip is a really good coach. I think this is something different for him, kind of managing both, from being a coach, to now managing the team as far as the players they get and they pay."
Kelly and the organization first came to an agreement with Ryan Matthews.  The Matthews deal is not off the charts.   Then unsuspectingly, the DeMarco Murray opportunity fell into their lap.  It made sense to sign him, but you can't give him as much money as you were going to pay McCoy.
If there was any panic on the Eagles part, it was the decision to give Murray $21 million dollars of guaranteed money.   Murray has been able to stay healthy throughout only one full season in his career.  He was injured numerous times in college and he's has been injured numerous times during his NFL career.  Running backs get hurt all the time and that's why I don't think it's wise to give them big guaranteed contracts.
Ryan O'Halloran of the Florida Times-Union, tells us that Jaguars general manager Dave Caldwell said the Eagles paid Murray more than 2 million more than the Jaguars were willing to pay him.  They should have set a lower ceiling for Murray.  There's no way you can guarantee him $21 with an average salary of $8 million a year, when the guy has a reputation of not being able to stay healthy.
If Murray goes down with an injury in the upcoming year, Chip is going to be "called on the carpet for it".  I can understand signing Murray, he's Chip Kelly's type of back, but I wouldn't have given him all that guaranteed money.
If Murray leads the league in rushing again and dominates, while Ryan Matthews and Darren Sproles pitch in when they're asked to, no one will care how much they're being paid.
Chip Kelly needs these guys to be healthy and productive.