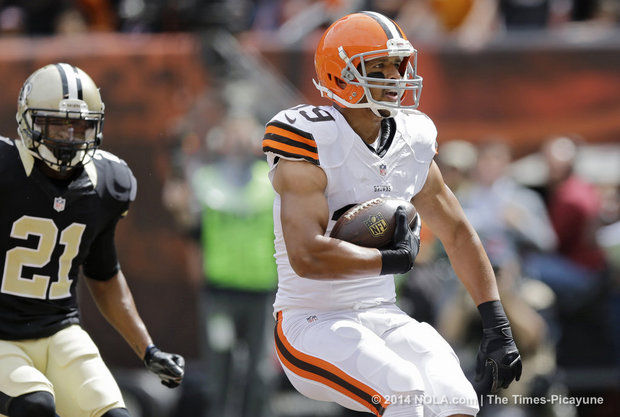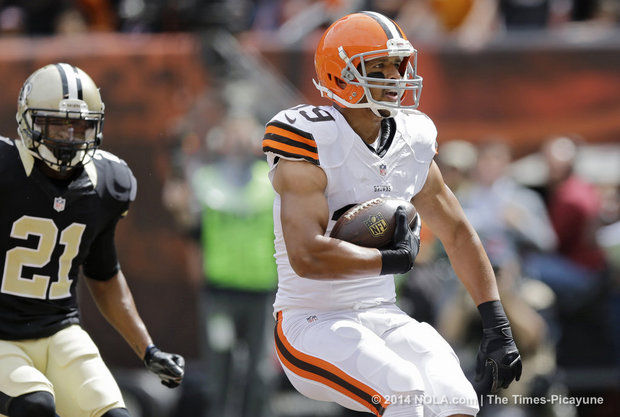 The Miles Austin signing in the offseason added a veteran name to the roster, but what does he offer from a talent perspective? The former Pro Bowler with the Dallas Cowboys has spent a significant portion of the last few seasons battling injuries, leaving most to have modest expectations.
Perhaps the signing was more about the "person" then it was for the "player." There were arguably better talented players, but Chip factors in all of the other intangibles for hand picking his players.
Austin provides veteran depth, but does Chip envision him more as a mentoring figure for the young Eagles wide receiver core?
Austin went undrafted, has a strong work ethic and is a student of the game. Chip Kelly puts a lot of trust into his veteran players, believing they will step up as leader for the younger players and preach the Chip Kelly message.
Huff, Matthews, and Agholor are going to need a veteran wide receiver to lean on, and with Maclin in Kansas City, Austin by default becomes that guy. Undrafted rookie wide receiver Devante Davis many people including myself believe has a very good chance of making the final Eagles roster.
He is really going to benefit from a guy like Austin; hearing the stories and understanding what it takes to make it in the NFL after seven rounds passed by and every NFL organization passed on you.
The initial thought on signing of Miles Austin is that he is yet another guy with a long list of injuries that Chip is hoping to heal. Post draft, I view his role as an extension of the coach to help teach the young players how to be a player on the field and a quality guy off the field.