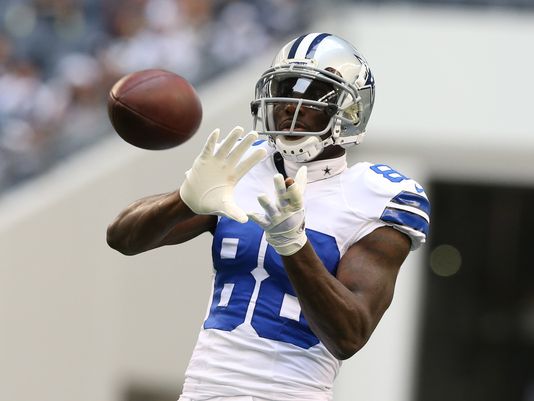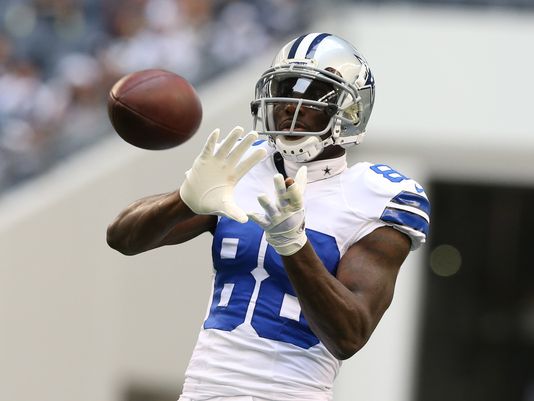 The Dallas Cowboys lost one of the keys to the offense when they let DeMarco Murray leave and sign with the Eagles.  They think they can maintain their ground game because of the quality offensive line they have.  We'll have to wait and see if they're right.
Another key weapon in the passing offense is Pro Bowl wide receiver Dez Bryant.  The Cowboys don't have a quality passing game without Bryant and he has made it clear that he wants a long-term deal, which will give him some security.
There have been reports that a signed deal was eminent, but ESPN's Adam Schefter refuted those reports that Bryant is on the verge of signing a long-term deal with the Cowboys.  He says the talks aren't progressing.
"Despite reports that they think a deal could be coming down this week," Schefter said on ESPN Radio. "Today, a deal doesn't sound like it's close. It doesn't sound like anything's close.
"A week from now? We may be having an entirely different conversation. Last moment, one side steps up, the other side gives in, they meet in the middle. But today, as we stand, I don't think we're going to get a deal with Dez Bryant."
A report from Bleacher Report's Jason Cole Jason Cole of the Bleacher Report wrote about the Cowboys being unwilling to move from an offer that included $20 million dollars in guaranteed money.
If the Cowboys enter the city without Bryant, they will be no match for the Eagles.  A holdout by Bryant which causes him to miss training camp and the start of the Dallas season would doom Tony Romo-led squad.