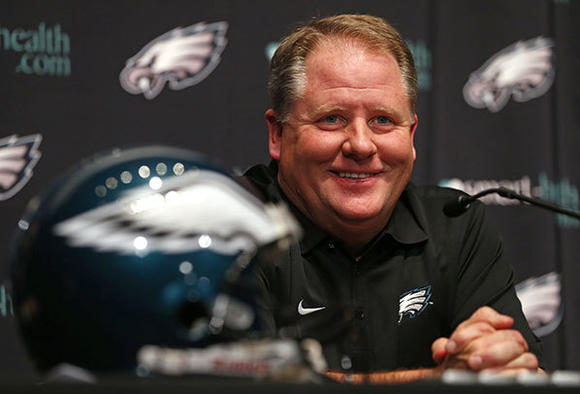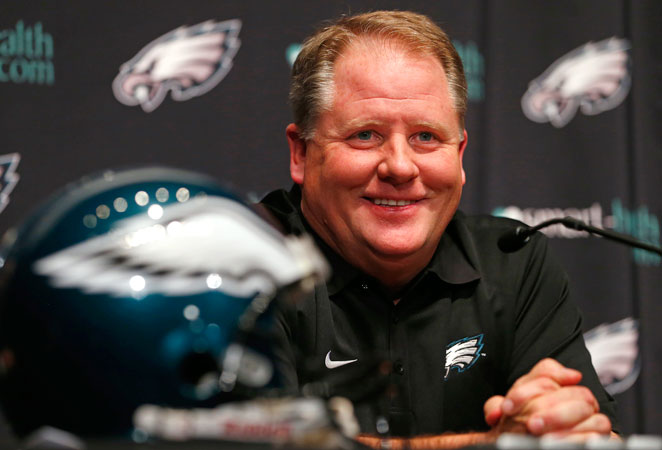 When you think of any of the four major sports markets in Philadelphia, it's not the image of a player that first comes to mind, but rather the general manager. Perhaps it has to do with the lack of winning; and distant memories of postseason appearances.
April 30th of 2014, Flyers fall to the Rangers in game seven, the most recent date of playoff atmosphere in Philadelphia.
So why have the general managers dethroned the players? I think some of it has to do with the personalities and uncommon philosophies of guys like Chip Kelly and Sam Hinkie, challenging the media and fan base to be open minded and patient to see what the final product can achieve. In the case of the Flyers, having a one-time fan favorite goaltender now doing his best to revive a hockey team by going outside the box with hiring a head coach that has zero professional experience. And with the Phillies, it's about having disgust with Amaro for waiting too long with the rebuilding process, and the anticipation of a possible blockbuster trade prior to the July 31st deadline.
It's not as if the rosters are depleted, the cupboards are not bare of talent. The Eagles have plenty of Pro Bowl players, but Chip Kelly and all that pertains to the head coach/general manager will continue to remain the main focus. The "trust" in Sam Hinkie during the "tanking," the analytics and acquisition of assets, it's what first comes to mind with the Sixers and not the raw talent that the team is trying to build around. The Flyers had two players in the top ten in total scoring, but Giroux and Voracek take a back seat to what Hextall is doing. The Phillies, there are a few player you like to watch, but the team as a whole is one of the worst that the franchise has ever seen. With a good chance to finish dead last in all of baseball, all eyes are on Amaro since it appears he isn't getting fired this season.
When will the athletes who play the sports that captivate us, bring us to the ball park, arena and football field take back control? Is it merely about winning or is it something else that needs to happen for the change to get underway?