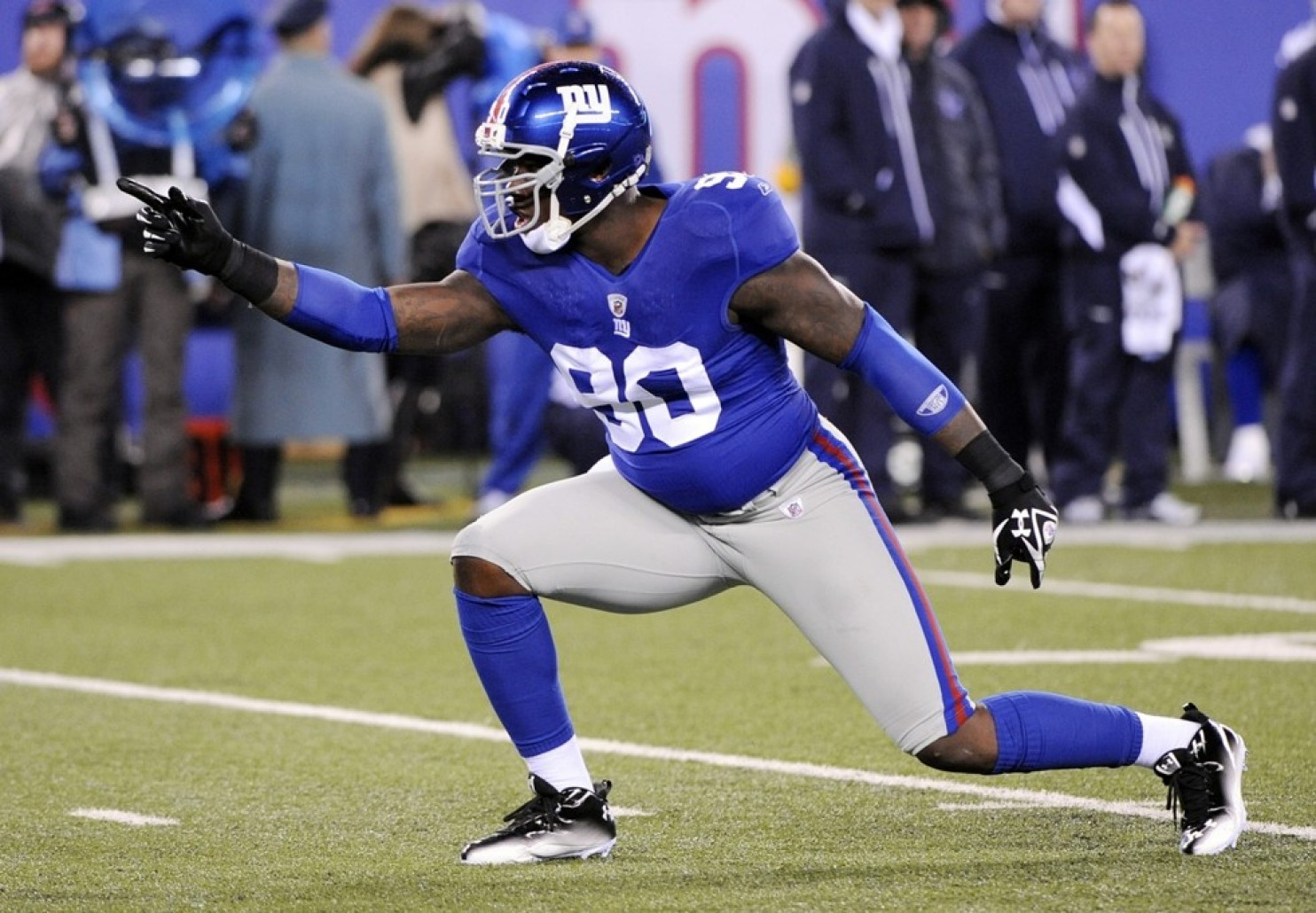 ESPN Adam Schefter prematurely reported last night that New York Giants Pro Bowl defensive end Jason Pierre-Paul had his right index finger amputated because of a fireworks accident that occurred during the July 4th weekend.  Schefter published the document which stated that Pierre-Paul's right index finger was being removed.
Jordan Ranaan of NJ.com corrected Schefter's report last night and let it be known that Pierre-Paul was still in surgery.  The finger hadn't been amputated at that time, but it was done because Pierre-Paul had expressed his desire to get back on the football field.  If he had tried to save the finger it might have kept him out of action for an extended period of time.
I wonder if this decision to have his right index finger amputated was a sound well though-out decision by Pierre-Paul.  Was he given counseling before deciding to have a finger amputated?
NFL Network analyst Brian Baldinger thinks this will damage Pierre-Paul's career.
"This story is absolutely tragic," Baldinger told NJ Advance Media in a phone interview Wednesday night. "On every single level. I knew it was bad, but when you're amputating the index finger on your right hand as a right defensive end … First of all, I don't know what the Giants are going to do. They're certainly not going to give him $15 million to play this year under the franchise tag."
Pierre-Paul is expected to return to action, but he'll probably lose that franchise tag offer of over $14 million dollars.  We'll have to wait and see how effective he will be without that right index finger.  Who knows what type of player Pierre-Paul will be without that finger on his right hand?  Defensive linemen have to be able to grab offensive blockers and use their hands to go around them.  One of his assets what his incredibly long arms.  We'll have to wait and see him in action to see whether he can be the same player.
In addition to Pierre-Paul's tragic situation, Tampa Bay Buccaneers defensive back C.J. Wilson lost two fingers in a fireworks accident over the July 4th weekend.  He was celebrating the fourth of July in his hometown of Lincolnton, North Carolina, when he suffered the accident which cost him two fingers.