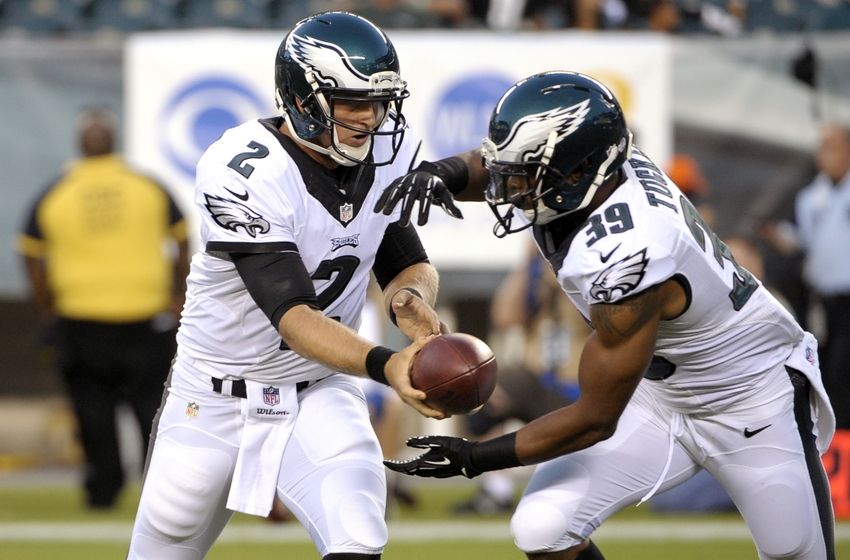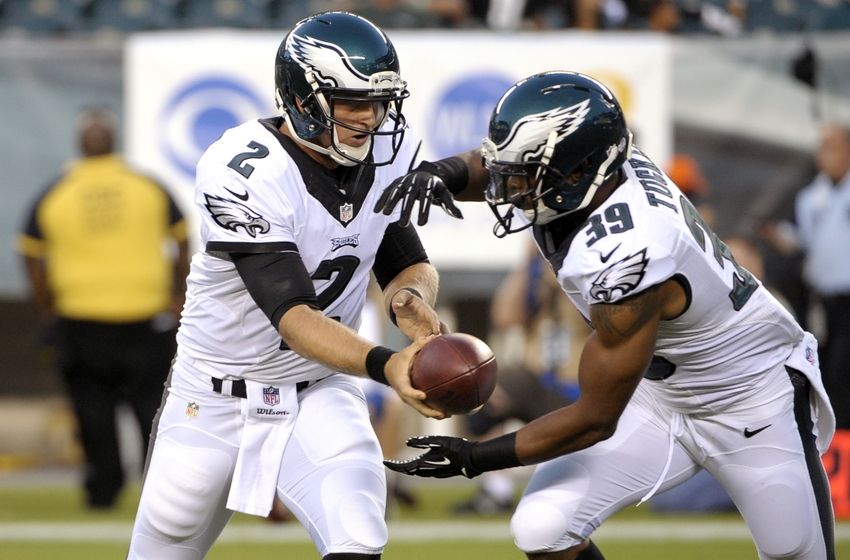 The Eagles released backup running back Matthew Tucker because of a non-football injury.  It means Tucker got suffered the injury away from the Nova Care Center.   In all likelihood, the youngster was hurt while training for the upcoming training camp.
According to Tim McManus of PhillyMag.com's Eagles 24/7, Tucker sustained a quad injury which will require surgery and put him on the shelf for eight to nine months.
Tucker would have had the chance to make the team because Chip Kelly said he was interested in having four running backs on the roster before Chris Polk decided to sign a deal with the Houston Texans.   If Tucker was healthy he would be battling Kenjon Barner for the chance to play Special Teams and backup DeMarco Murray, Ryan Mathews and Darren Sproles.
Sports Illustrated reports former Eagles defensive backs coach John Lovett,  who had become a scout for the Birds, will be taking a job at the University of California coaching the cornerbacks.