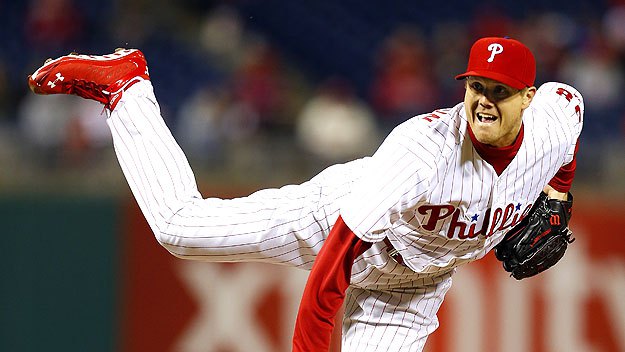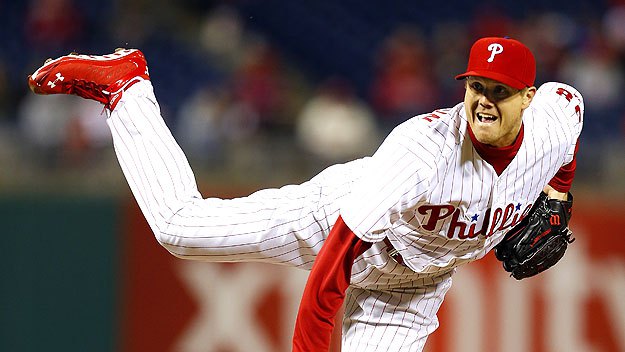 Phillies closer Jonathan Papelbon went to the top of the roof and screamed as loud as he could that he wanted to traded off of the Phils awful baseball team.  "I definitely didn't come here for this", the right-hander said numerous times in talking about his team.
The Phillies front office finally gave him what he wanted as they traded the bullpen ace to the Eastern division-leading Washington Nationals for one of their double-A starting pitchers, Nick Pivetta.
Finally, they got the "mouth from the south" out of Philadelphia, so he can now pursue winning a title.
Papelbon, who has converted 17 out of 17 save opportunities this season, wanted to get out of town so badly that he agreed to reduce his 2016 salary by two-million dollars, so that the Phils and the Nats could get the deal done.  The closer, who has an amazing 1.59 ERA this season, will make $11 million next year rather than $13 million.
The Phillies brass must see something in 6'5″ Pivetta because they get the chance to get good looks at him since he plays for Nationals double-A Harrisburg club.  He's struggled a bit there so far, by giving up 12 earned runs in 15 innings, but the Phils like his stuff.   The youngster has a mid-90's fastball, a nice curveball and a changeup.
"A strapping, big arm," Amaro said about young Pivetta. "A guy who our scouts liked quite a bit. We have seen him quite a bit over the last couple of years. We like the arm. Hopefully, Nick can continue his development and continue his way up the ladder so he can help us in Philadelphia sometime soon."
"He's still got some upside," Amaro said. "Our projections are a middle to the bottom of the rotation type of pitcher. Could be as high as a three. Could be as low as a five. A lot of it depends on how he develops. He's got great stuff to work with, and I like the way our development people are working with our pitching."