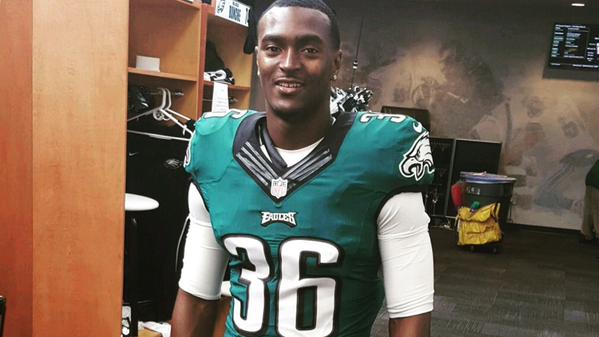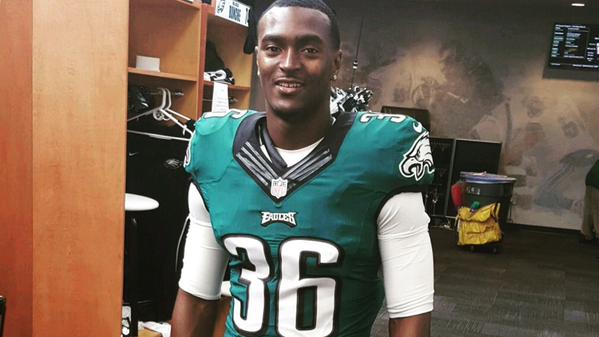 Eagles have lost rookie cornerback JaCorey Shepherd for the season because of a torn anterior cruciate ligament in his right knee.  Shepherd had been playing well, but yesterday he collided with running back Darren Sproles near the end of the team's open practice at Lincoln Financial Field.  He was carted off the field and he had a MRI done earlier today and he was diagnosed with a torn ACL.
It will cost him his rookie season.
The lost of Shepherd will open the door for defensive backs Jaylen Watkins and next in line is E.J. Biggers.  The Eagles have numerous players who have lined up in the slot and played the nickel position, but the lost of Shepherd will test their depth.
Shepherd had been taking his reps with the first team nickel unit because the Birds traded away last year's starter at the nickel back position to the Pittsburgh Steelers.