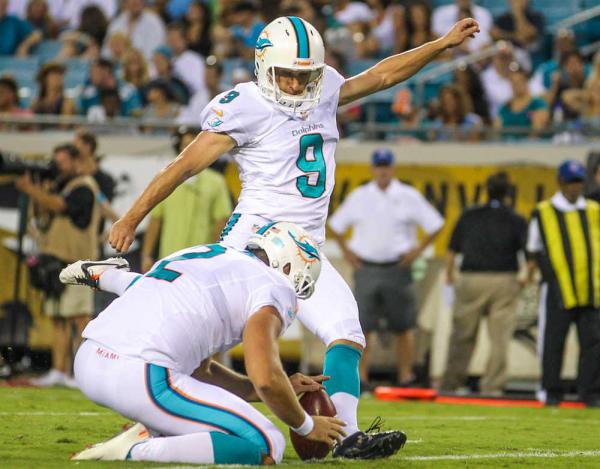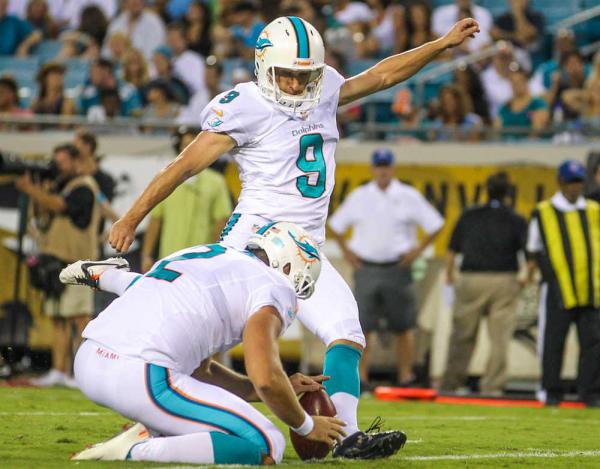 Throughout the preseason and into the first three weeks of regular season play, Eagles' kicker Cody Parkey never looked quite right.
Now, after reinjuring his groin against New York, the Eagles have decided to shut Parkey down and end his season.
To replace Parkey, the team has signed former Miami Dolphin Caleb Sturgis.
Sturgis was a little unreliable for Miami last season, connecting on six of 10 attempts from 40 yards and beyond. From 50+, he was 3-6.
The situation is a little concerning. With Parkey down, this has the potential to become a situation where the Eagles go through a revolving door of veterans. Sturgis is still a very young player, and hopefully a change of scenery will help do him some good.